Hannity's Headlines
Friday, April 7th

Here's What We Know About America's Strike on Syria
President Trump ordered a strike against the Syrian regime of Bashir al-Assad Thursday evening in response to a deadly nerve-gas attack that killed over 70 Syrians earlier in the week.

Here's what we know about the strike...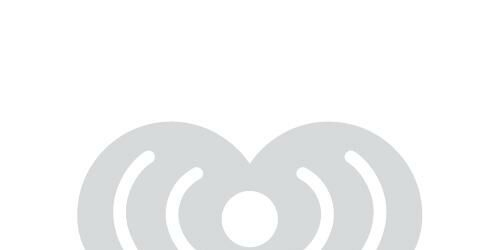 BREAKING: Truck Drives into Pedestrians in Swedish Capital
Multiple news outlets are reporting that a truck has driven into pedestrians in the Swedish capital of Stockholm on Friday, leading multiple casualties. The truck reportedly drove into a crowd on one of the city's most busy pedestrian streets before 3pm local time, and then crashed into a shopping mall.