Hannity's Headlines
Wednesday, April 12th

Putin and Secretary Tillerson Meet Face-to-Face
Russian President Putin met face-to-face with US Secretary of State Tillerson during his first official visit to Moscow as the relationship between the two nations continues to unravel, reports Fox News.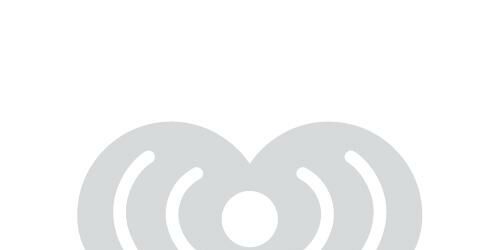 WATCH: Sergey Lavrov Shuts Down NBC News's Andrea Mitchell As She Shouts Questions
Russian Foreign Minister Sergey Lavrov shut down NBC News's Andrea Mitchell after the veteran journalist began shouting questions at he and Secretary of State Rex Tillerson during their meeting in Moscow on Wednesday.
China Smacks North Korea After Trump-Xi Meeting
Less than a week after Chinese President Xi Jinping met with President Donald Trump, a North Korean flotilla carrying thousands of tons of coal was rejected by Chinese authorities according to an exclusive report from Reuters.
LOOK WHO'S BACK: Ahmadinejad to Run for Third Term as Iranian President

Mahmoud Ahmadinejad, infamous for denying the holocaust and saying, 'Israel should be wiped off the map', is running for a third term as the President of Iran, reports the Associated Press.

Ahmadinejad shocked Iranians and the world on Wednesday when he formally filed his paperwork to run in the Iranian presidential election this May, ignoring a request from Supreme Leader Khamenei that he stay out of the race.