Hannity's Headlines
Friday, April 14th
Michigan Capital Votes to Abandon 'Sanctuary City' Status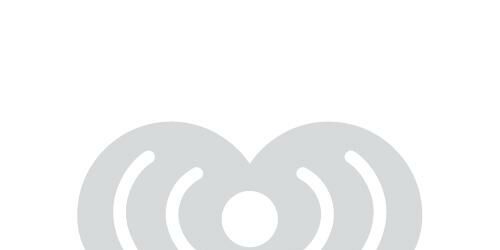 The city council in Lansing, Michigan made a dramatic U-turn and voted this week to stop labeling itself a 'sanctuary city' for illegal immigrants after complaints from local businesses and residents, reports the Detroit Free Press.
Earlier this month, the council voted 6-0 to declare Lansing a 'sanctuary' for refugees, illegal aliens, and other people without documentation; the new vote reverses that decision.
Gingrich on 'Hannity': Dropping 'Mother of All Bombs' Sent Strong Message to U.S. Enemies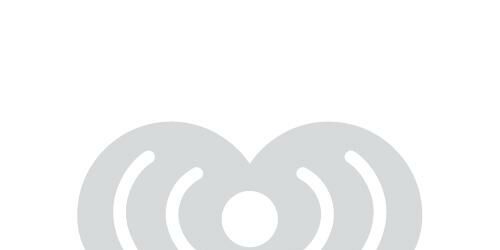 Former House Speaker Newt Gingrich is speaking out about the military's decision to drop the largest non-nuclear bomb on an underground ISIS facility, saying that the move sent a clear message to America's enemies that "we have enormous assets if we want to use them."
Speaking to 'Hannity' on Thursday evening, Gingrich said that by using the 'Mother of all bombs', or MOAB, President Trump announced to the world that America was ready to use all of its military capabilities to defend itself.