To view this email as a web page, go here.

Hannity's Headlines
Monday, May 15th
WATCH: Leftists Boo Congressman for Suggesting Rights Come From God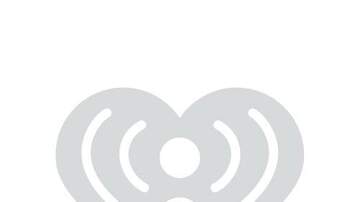 Virginia congressman Dave Brat came under fire at a rowdy town hall for suggesting to the audience that rights come from God, and not from men.

Brat made the suggestion--which is in line with the founders' vision of the nation--while answering a question about the separation of church and state.
WATCH: Trump Jr. DESTROYS Heckler at Rally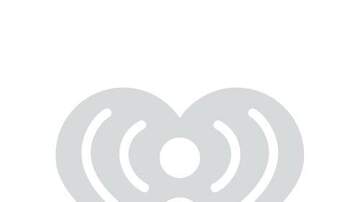 Donald Trump Junior left a Trump-hating heckler speechless at a rally in Montana last week, slamming the protester who demanded to see President Trump's personal tax returns.

Trump Junior was delivering a speech in Helena, Montana supporting GOP congressional candidate Greg Gianforte in his race against democrat challenger Rob Quist.
Kim Tests Trump: North Korea Launches Nuclear-Capable Missile
North Korea defied the United States and its allies over the weekend when it successfully tested the Hwasong-12, a ballistic medium-range missile capable of delivering a nuclear warhead, reports Fox News.

North Korean state-controlled media said the rocket is "capable of carrying a large-size heavy nuclear warhead," and claimed the missile could reach the US mainland.