To view this email as a web page, go here.

Hannity's Headlines
Wednesday, May 17th
Trump Jr. Defends His Father's Conversation with FBI Director Comey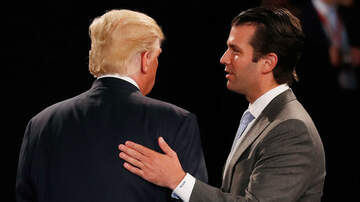 Donald Trump Jr. defended President Trump's private meeting with former FBI director James Comey on Wednesday, saying the conversation about former National Security Adviser Mike Flynn in no way constitutes an obstruction of justice.

Trump Jr retweeted a message from Fox News commentator Geraldo Rivera, saying, "News Flash, @realDonaldTrump hoping @JamesComeyFBI cuts @MikeFlynn some slack because he is a 'good man' is not close to #Obstruction"
FLASHBACK: FBI Found No Evidence of Wrongdoing by Flynn BEFORE Comey-Trump Meeting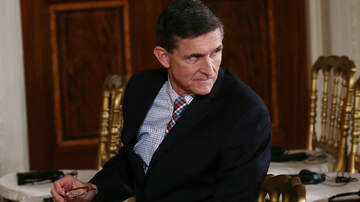 The New York Times alleges that President Donald Trump asked then-FBI Director James Comey to end the investigation of General Michael Flynn during a January 27th meeting between the two men. The allegations stem from details of a memo written by Comey and leaked to the Times.

"I hope you can let this go," President Trump allegedly told Mr. Comey at their oval office meeting.
Jihad Watch's Robert Spencer POISONED In Iceland After Anti-Jihad Speech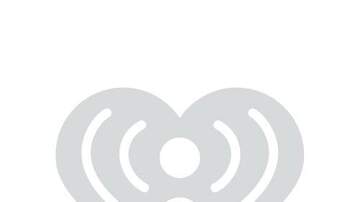 Robert Spencer, longtime publisher of JihadWatch.org, has reported that he was poisoned during a recent trip to Iceland, after delivering an anti-Jihad speech. Spencer claims that the poisoning occurred during dinner, when he was approached by a pair of individuals.

Over at PJ Media, Spencer describes the incident...(continue)