To view this email as a web page, go here.

Hannity's Headlines
Thursday, May 18th
Oops! Time Magazine Makes BIG Mistake On Anti-Trump Cover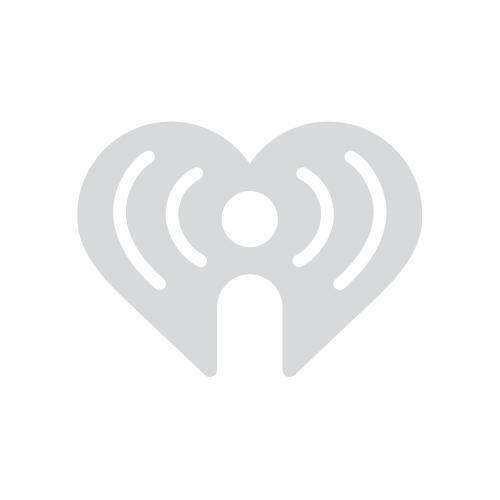 The Destroy-Trump media is in a full-on frenzy this week, following the announcement that Robert Mueller will oversee possible political collusion between the Trump administration and... the Russian Orthodox Church?

Time magazine's newest edition features a cover depicting the White House being absorbed by Russia's Kremlin; implying the Trump administration is being covertly taken-over by Putin and his allies.
WATCH: George W. Bush Crashes Live Broadcast at Baseball Game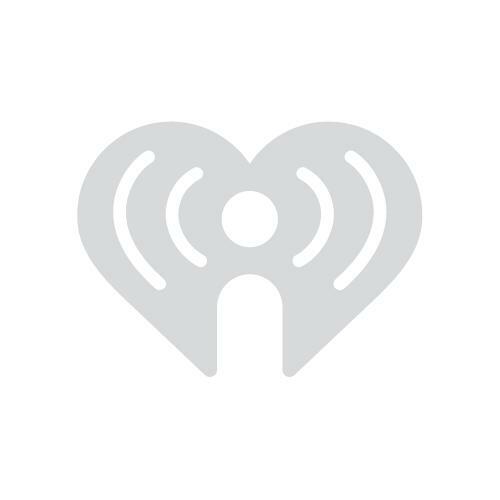 Former President George W. Bush surprised TV viewers and baseball fans around the country when he intentionally 'photobombed' a sports reporter covering a baseball game in Texas.

Bush has kept a relatively low profile since leaving the White House, but the former-President couldn't help himself when he stumbled across a televised broadcast at a Phillies-Rangers Major League Baseball game in Arlington, Texas.
Sheriff David Clarke Accepts Position at Department of Homeland Security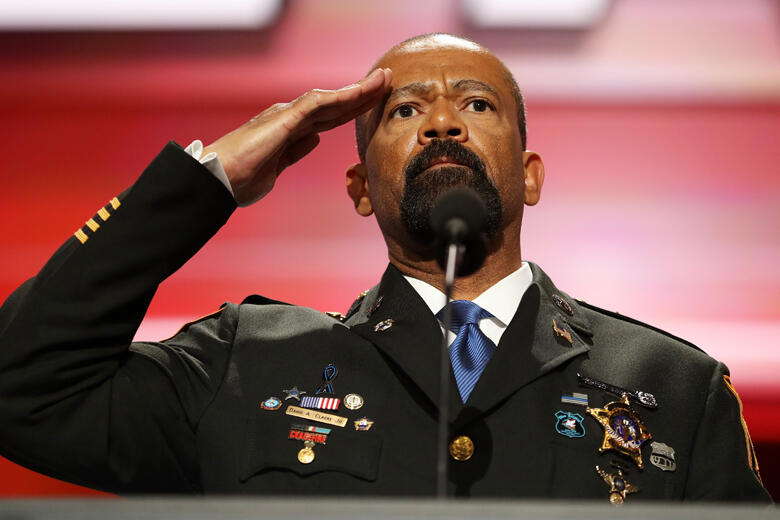 Milwaukee County Sheriff and regular guest on the Sean Hannity Show David Clarke has announced that he has accepted a job as an assistant secretary in the Department of Homeland Security.

The Sheriff, who became a national name when he delivered a rousing speech during the first day of the 2016 Republican National Convention, will be working in the DHS' Office of Partnership and Programs as a liaison with state, local and tribal law enforcement and governments.