To view this email as a web page, go here.

Hannity's Headlines
Wednesday, May 24th
LISTEN: This Powerful Memorial Day Song Will Bring A Tear To Your Eye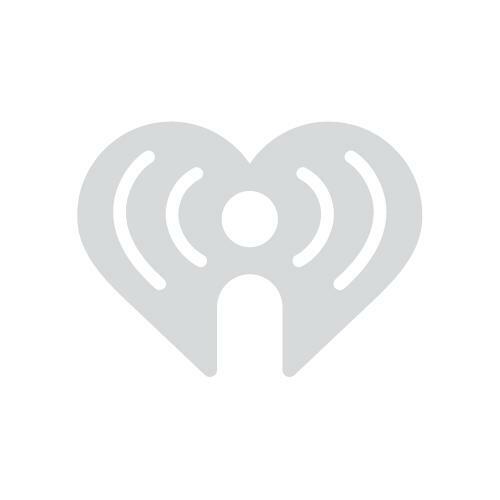 "West Point to Arlington" was co-written by Iraq War veteran, Sean Niquette, in memory of his friend, Special Forces Captain Andrew Pedersen-Keel who lost his life serving in Afghanistan on March 11, 2013.

Sean wrote the song through the Nashville-based non-profit, Operation Song, which empowers both veterans and active duty military to share their stories through songwriting. West Point to Arlington is sung by Nashville singer/songwriter Ward Davis.
SHAMELESS: Liberals Cherry-Pick Photo to Drive Anti-Trump Narrative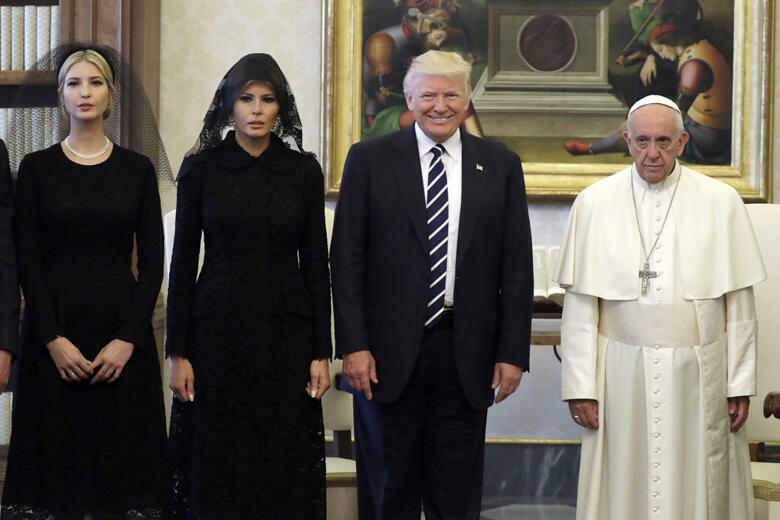 Pope Francis welcomed President Trump and his family to the Vatican on Wednesday. By most accounts, the meeting between the two leaders went well.

According to a statement by the Vatican, the President and the Pontiff discussed a wide range of issues including health care, immigration, and "the promotion of peace in the world through political negotiation and inter-religious dialogue."
REPORT: Obama's NSA Routinely Spied on Americans Since 2011 The National Security Agency operating under President Obama routinely conducted illegal searches on private American citizens for years, disclosing the extent of their activities just days before President Trump's election, says a new report from Circa.

According to the report, the NSA commonly violated Americans' privacy while searching through foreign intercepts and communications.