To view this email as a web page, go here.

Hannity's Headlines
Tuesday, May 30th
#StandWithSean Operation Fight With Fire #StandWithSean
NEW YORK, NY, May 30, 2017 - Today, conservatives stand together with #StoptheScalpings to push back against the attempt to silence those who dare to ask tough questions and pursue the truth. Sean Hannity, of Fox News, took it upon himself to delve deeper into a story, one that left many unanswered questions requiring further investigation.
Russia Says It Will Use Nuclear Weapons if NATO Invades Ukraine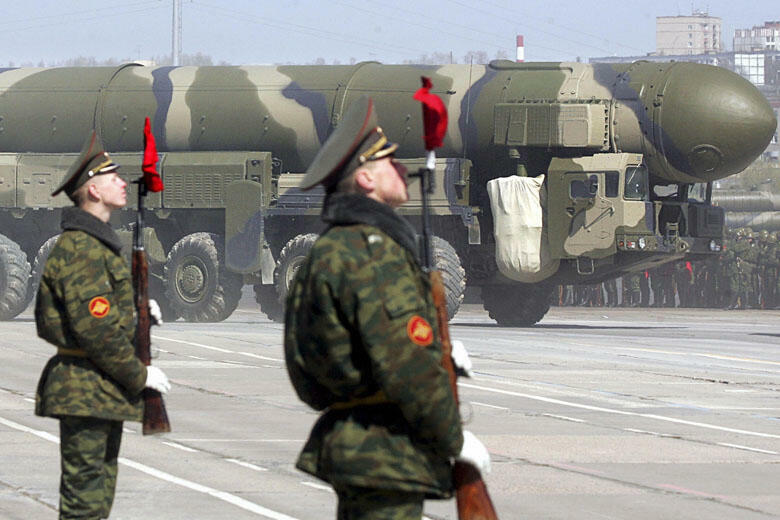 A prominent Russian politician threatened the United States and other NATO members with a full-fledged nuclear attack, saying the Russian military is willing to use weapons of mass destruction should the alliance invade the eastern Ukrainian region of Crimea.

Speaking at a global security forum in Slovakia over the weekend, a member of Russia's lower house of parliament detailed his nation's willingness to use nuclear weapons in its defense of Crimea.
Six-Year-Old Son of Fallen Soldier Meets President Trump on Memorial Day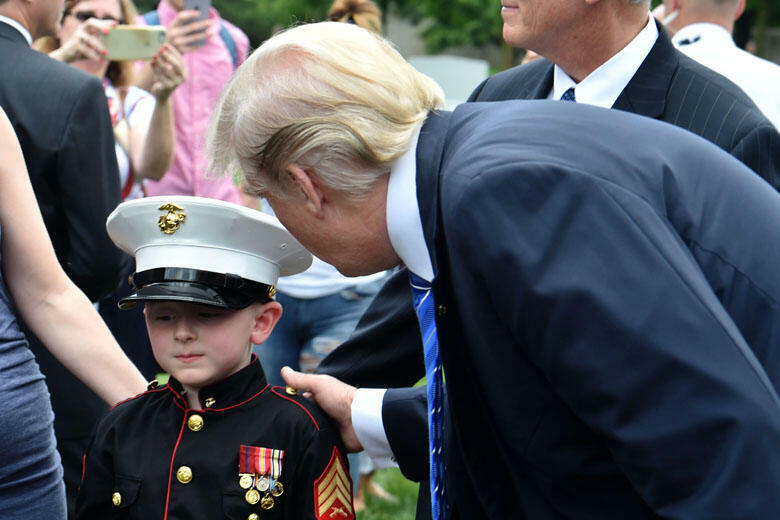 Christian Jacobs, the six-year-old son of a fallen United States marine, met President Trump in Arlington National Cemetery on Monday, surprising the grateful President and showing him photos of his late father.

Speaking with Fox and Friends, the young boy and his mother discussed the impromptu meeting with President Trump, who was visiting the national cemetery to deliver a Memorial Day address.
Kim Jong Un Threatens the US with 'Gift Package' After Successful Missile Test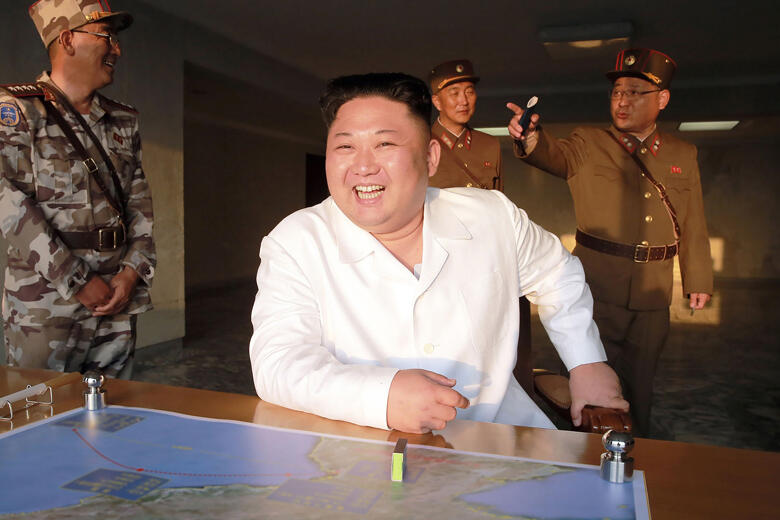 North Korean dictator Kim Jong Un celebrated another successful missile test on Monday, laughing and chatting with reporters as he threatened the United States with a "bigger gift package" in the coming days.

Images released by official North Korean state run-news show Kim overseeing his nation's ninth rocket launch of 2017, sparking fears among world leaders that the communist nation's missile program is far more advanced than previously thought.