To view this email as a web page, go here.

Hannity's Headlines
Thursday, June 1st
#StandWithSean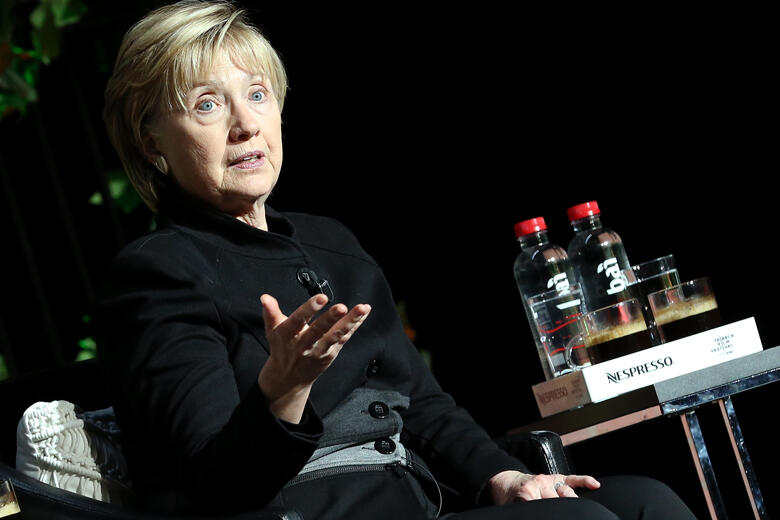 Hillary's Former Campaign Manager: Stop Whining Over 2016
The former campaign manager for Hillary's senate race and her 2008 presidential bid has had enough of Clinton's excuses over why she lost the 2016 election, saying on social media she was "tired" of hearing the former first lady blame others for her surprise defeat.
DNC Data Chief RIPS Hillary After Election Blame-Game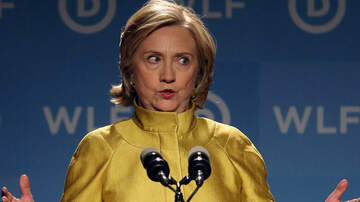 The former Data Director for the Democratic National Committee ripped Hillary Clinton on social media Thursday, after the failed nominee blamed her own campaign's data team for her stunning 2016 election defeat to Donald Trump.

Speaking at a tech conference in California, the former Secretary of State continued to play the blame-game; this time targeting not only the FBI and Russia, but the DNC's data and analytics team, reports CNN.
Lara Trump on 'Hannity': Democrats Would Rather See US Fail than Trump Succeed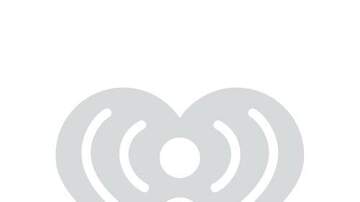 Lara Trump stopped by 'Hannity' on Wednesday night to discuss Kathy Griffin's gruesome photoshoot, and the impact the left's vicious attacks on the President has on the entire Trump family.

"Kathy Griffin's vicious, vile attempt at so-called humor -not funny- in a recent photoshoot holding a severed head that looks like President Trump [...] The entire Trump family has been subjected to these horrible attacks by democrats and members of the mainstream media," said Sean.
DISGUSTING: Liberals Now Attacking Barron Trump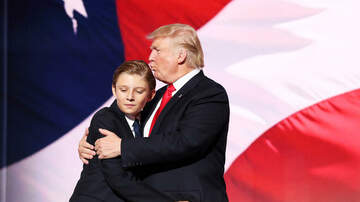 Less than a day after photos of President Trump's phony, "severed head" deeply upset the President's 11-year old son, despicable liberals began attacking Barron Trump on twitter, calling the young boy a "snowflake" who's as "dumb as his father."

The disgusting photos emerged on Tuesday, depicting comedian Kathy Griffin holding what appears to be the President's "severed head" during a photoshoot.
Listen to Sean Hannity on
MORE TRENDING STORIES BELOW
iHeartRadio