To view this email as a web page, go here.

Hannity's
Headlines
Monday, June 12th
#StandWithSean
WATCH: John Sununu Destroys the Media's Russia Obsession with Two Key Points"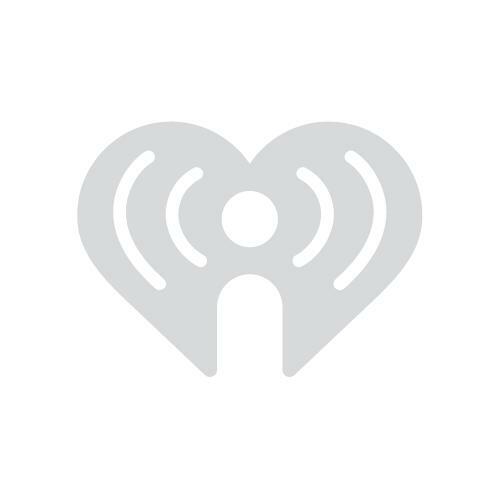 Former Governor of New Hampshire and George H.W. Bush's chief of staff John Sununu smacked down the media's obsession with James Comey's testimony on Monday, saying the former FBI chief lacked the "backbone" to tell President Trump he was feeling "pressured."

Speaking with CNN's Alisyn Camerota, Sununu slammed Comey's testimony to the Senate Intelligence Committee, saying the former FBI boss had an obligation to tell the President he was feeling "pressured."
Legal Expert: James Comey Broke the Law by Leaking Memo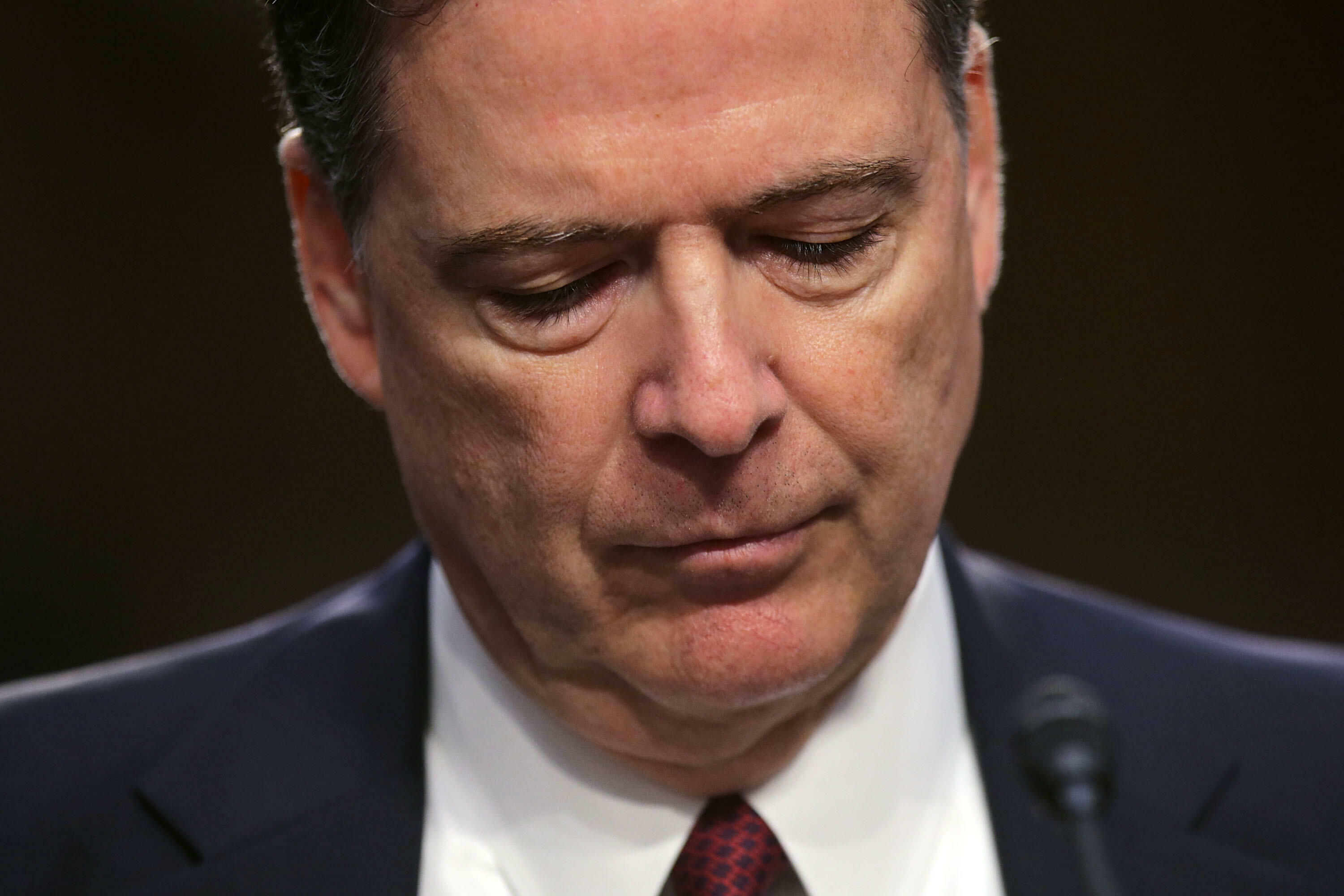 Former FBI Director James Comey ran afoul of the law when he decided to leak a memo recalling his meeting with President Donald Trumpto the New York Times, according to American Center for Law And Justice's Jay Sekulow.

Comey made the stunning admission during his testimony last week in front of the Senate intelligence committee. During his testimony, Comey said that he handed the memo over to a friend whom he instructed to leak its contents to the Times.
Democratic Senator: No Evidence 'Whatsoever' of Trump Collusion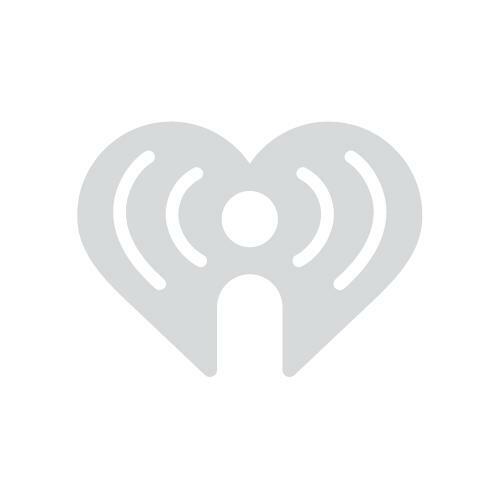 Democratic Senator Joe Manchin continues to throw cold-water on the media's Russia-Trump conspiracy theory, telling ABC News there's no evidence "whatsoever" that the Trump campaign worked with Russian officials to sway the 2016 general election.

Speaking with ABC's George Stephanopoulos, the West Virginian democrat reiterated previous comments; he has seen zero evidence suggesting the White House colluded with the Kremlin.