To view this email as a web page, go here.

Hannity's Headlines
Tuesday, June 13th
#StandWithSean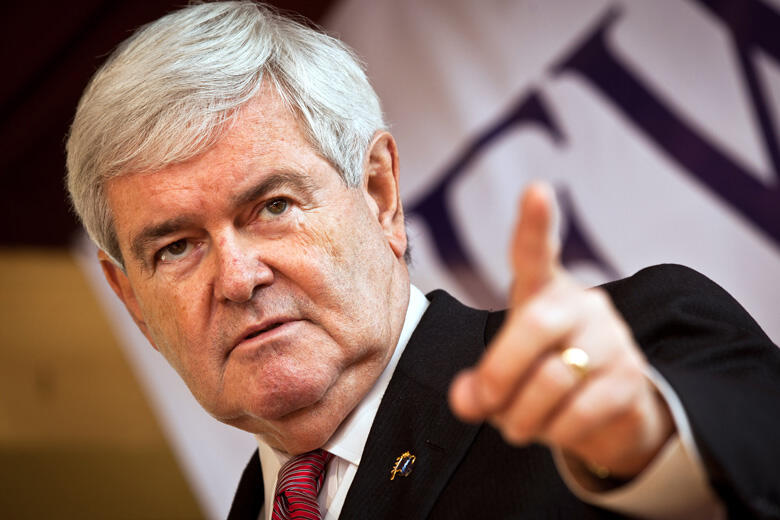 Gingrich Rips Mueller's 'Rigged Game' Against Trump
Former Speaker of the House Newt Gingrich ripped special counsel Robert Mueller's "rigged" Russia investigation, saying the former FBI director was "hiring bad people" who were only interested in "going after Trump."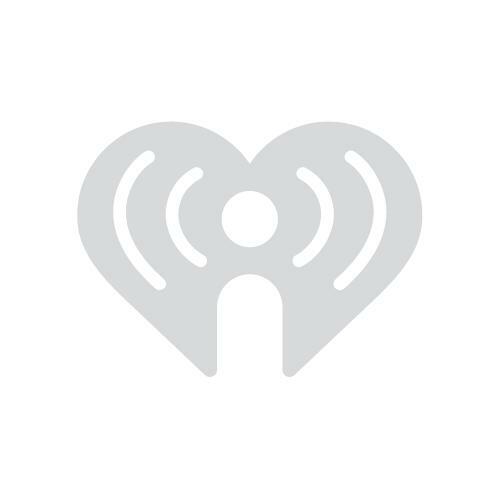 Hannity: It's Time to Shut-Down Russia Investigation
During his opening monologue on 'Hannity' Monday night, Sean called-out the "massive conflict of interest" behind special counsel Robert Mueller's Russia investigation, saying it's time to shut-down the probe immediately.
VIDEO: Think Trump's Cabinet Meeting Was Bad? Watch Dems Kiss Hillary's Butt During Benghazi Hearing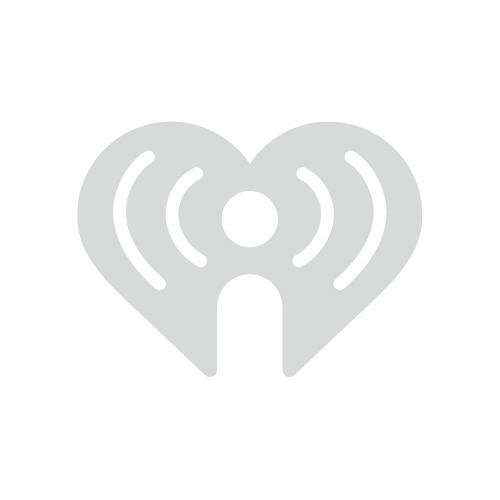 Democrats are mocking Monday's meeting between President Donald Trump and his cabinet. The meeting, attended by Trump's entire White House team, has drawn the scorn of the left because some of his cabinet members had the audacity to compliment him.

The horror!

While the left is accusing the president's cabinet members of sycophancy, it wasn't long ago that Democrats were engaging in the shameless behavior they're of which they are accusing President Trump's cabinet.
President Trump Slams Loretta Lynch for Covering for Hillary Clinton During Email Investigation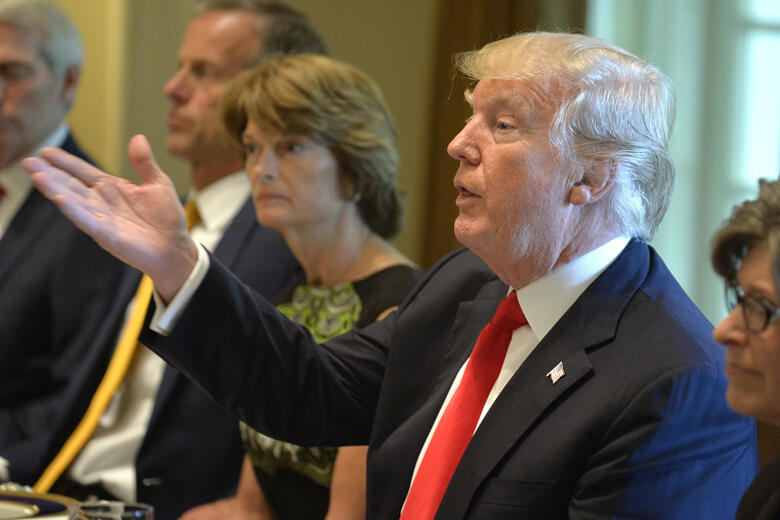 President Donald Trump ripped former Attorney General Loretta Lynch for her interference in the FBI's investigation into Hillary Clinton's mishandling of classified information.

In a tweet, Trump accused Lynch of politicizing the investigation and called her actions "totally illegal."

"A.G. Lynch made law enforcement decisions for political purposes...gave Hillary Clinton a free pass and protection. Totally illegal!" Trump tweeted on Tuesday morning.
Pence: Obamacare 'Death Spiral' Biggest Threat Facing American Families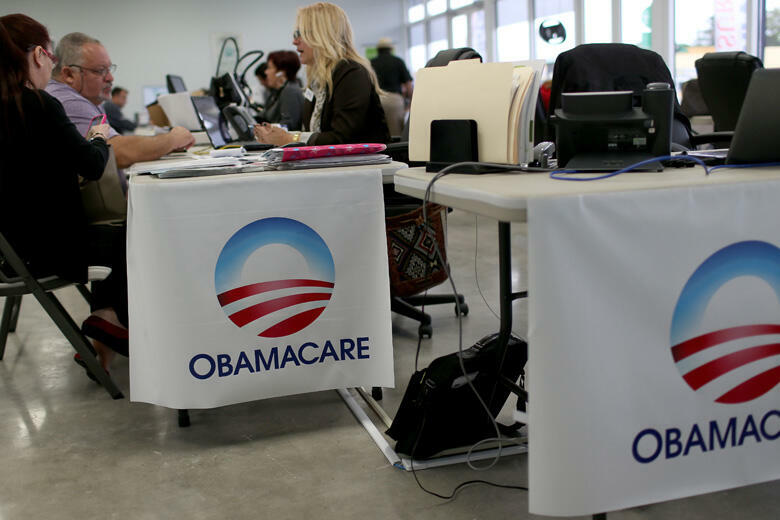 Vice President Mike Pence addressed employees at the Department of Health and Human Services on Tuesday, highlighting the importance of repealing and replacing the Affordable Care Act and calling the Obamacare "death spiral" one of the biggest threats facing average American families.

Speaking with federal workers before meeting with lawmakers and other US officials on Capitol Hill, the Vice President warned of the "ongoing collapse" of Barack Obama's signature healthcare legislation.