To view this email as a web page, go here.

Hannity's Headlines
Monday, June 19th
#StandWithSean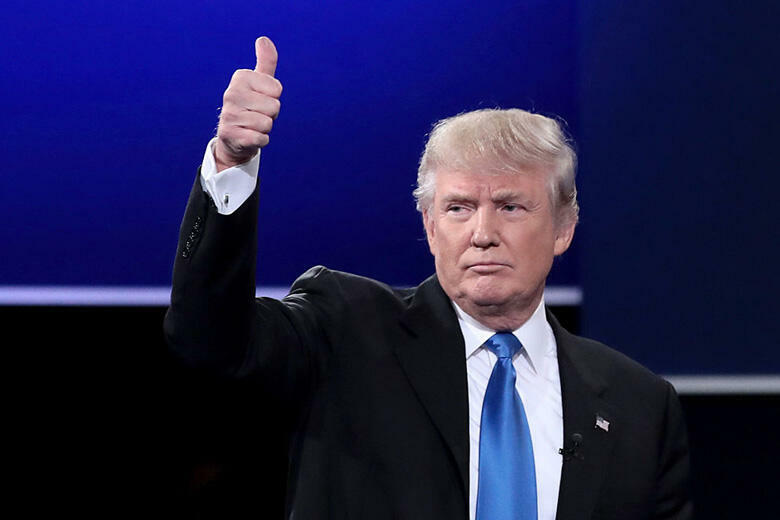 REPORT: No, Donald Trump Is Not Under Investigation
Special counsel Robert Mueller has not opened any probe to determine if President Trump obstructed justice when he fired former FBI director James Comey, despite conflicting reports in recent days claiming the President was actively under investigation.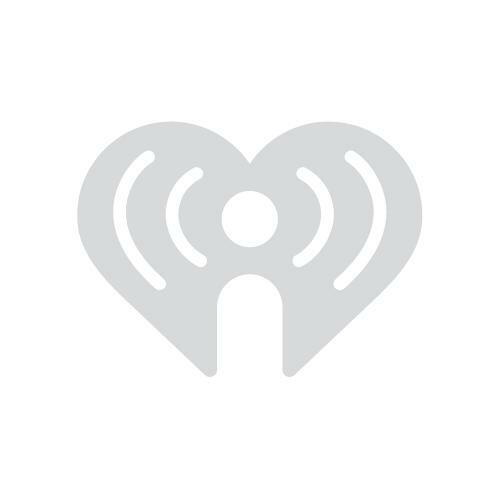 WATCH: Pro-Trump Protesters Storm the Stage in NYC Again
A pair of pro-Trump protesters stormed the stage at a highly-publicized New York City production of 'Julius Casesar' over the weekend, telling audience members that "Liberal Hate Kills" before being escorted from the theater by security.
WATCH: Amazing Video Shows Former US Soldier Rescue A Child In Mosul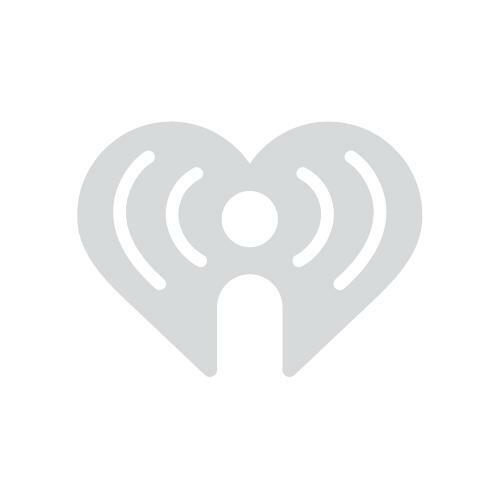 Dramatic video shows the moment former Special Forces soldier David Eubank ran through a hail of ISIS gunfire to save a young Iraqi girl in the city of Mosul.

Eubank, a 10-year veteran of the Army Green Berets who is now an aid worker, saved the child after spotting her amongst the corpses of dozens of civilians killed by ISIS snipers as they fled the city.
DON'T TEST US: Pentagon Warns Russia, Says US Pilots Will Defend Themselves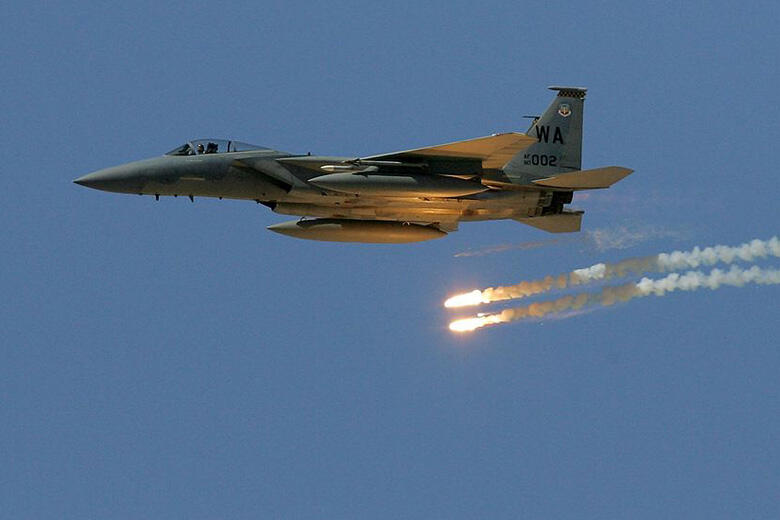 Pentagon officials have warned Russian authorities that American pilots will defend themselves if fired on by the Syrian or Russian militaries, pushing back against a direct threat from the Kremlin that called American aircraft in western Syria "valid targets."

The Russian defense ministry made the announcement earlier Monday, after the US Air Force destroyed a Syrian fighter jet that was operating inside a protected American security zone.
Rediscovering Americanism: And the Tyranny of Progressivism From #1 New York Times bestselling author and radio host Mark R. Levin comes a searing plea for a return to America's most sacred values.

In Rediscovering Americanism, Mark R. Levin revisits the founders' warnings about the perils of overreach by the federal government and concludes that the men who created our country would be outraged and disappointed to see where we've ended up.