To view this email as a web page, go here.

Hannity's
Headlines
Friday, June 2nd
#StandWithSean
UH OH: Report Says Hillary Shared Classified Material with Clinton Foundation Workers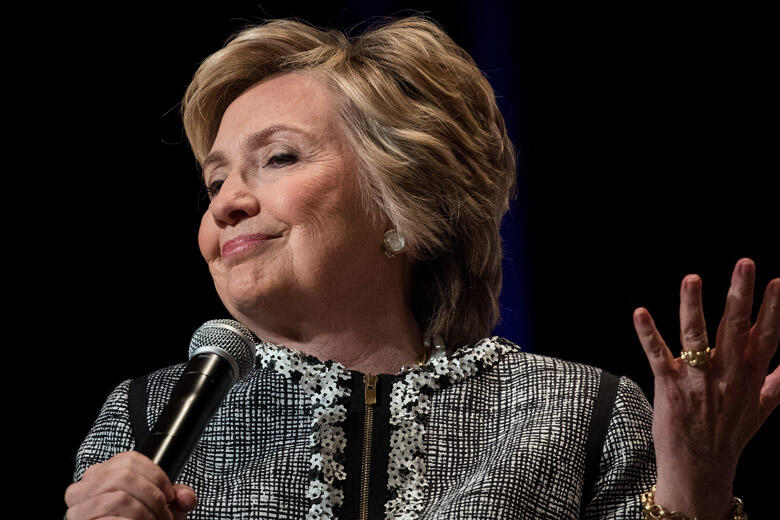 least two workers at the Clinton Foundation who did not have proper security credentials.

Judicial Watch, a watchdog agency focused on greater government transparency, released the previously unseen emails, one of which showed a worker at the State Department sent Hillary classified messages that were then forwarded to individuals at her foundation.
Here's What Unhinged Liberals Are Saying About Trump's Paris Accord Exit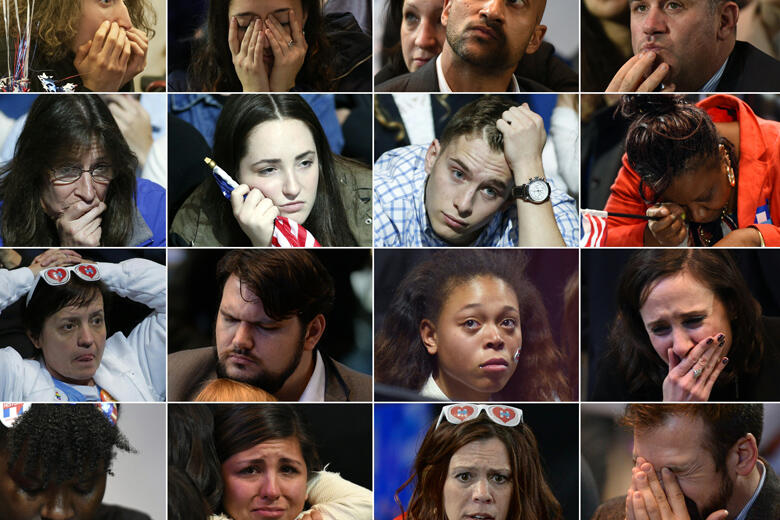 The left had a collective meltdown on Thursday, after President Trump announced that the United States would be leaving the Paris Climate Accord; the landmark international agreement aimed to reduce carbon emissions by 30% in a decade.

The President told reporters at the White House that he was "elected by the people of Pittsburg, not Paris" and his "solemn duty" was to the American worker.
Trump Takes His 'Travel Ban' to the Supreme Court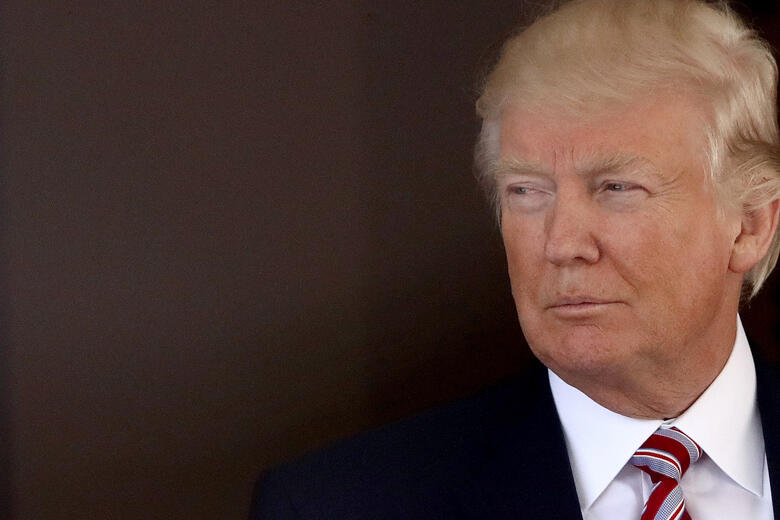 The Trump administration asked the Supreme Court to reinstate his executive order on strict immigration guidelines Thursday evening, filing two emergency applications with the court to overrule previous decisions that blocked the travel ban, reports Fox News.

The Justice Department claims the circuit court rulings contained critical mistakes when they stopped the President's order, and that the new policies are lawful.