To view this email as a web page, go here.

Hannity's

Headlines
Tuesday, June 20th
#StandWithSean
Trump VS Holder? Obama's Attorney General to Run in 2020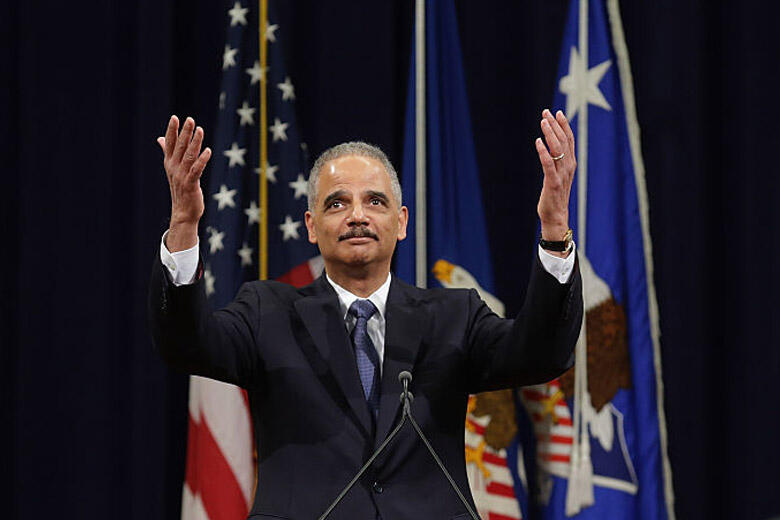 Former Attorney General and Obama loyalist Eric Holder is mulling a 2020 presidential run against Donald Trump, vowing to become "more visible" in the coming months and saying it's time for him to "get back in the field."

The former Attorney General told Yahoo News he was prepared to leave politics for good had Hillary Clinton won the 2016 election, but her stunning defeat has convinced him to stay active in the democratic party.
STONEWALL: NSC Buries Susan Rice's Unmasking Docs at Obama Library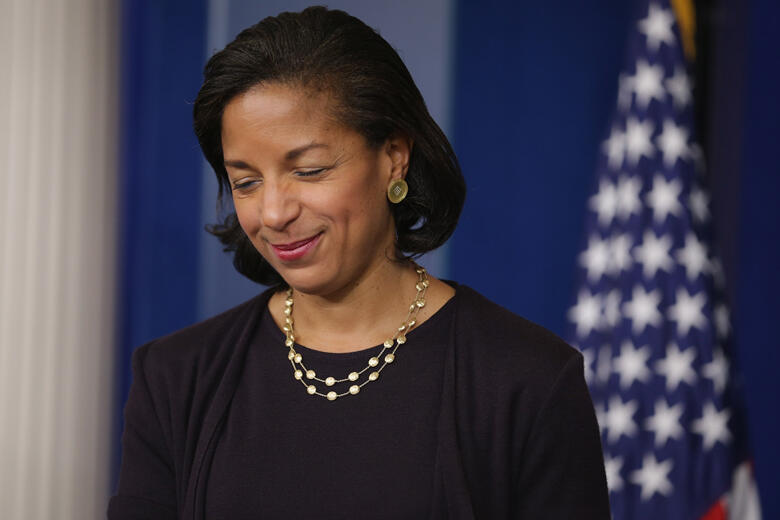 Documents critical to the investigation of the Obama administration spy-scandal have been buried by the U.S. government, according to Judicial Watch.

The organization requested the documents, which are related to the surveillance, unmasking, and illegal leaking targeting President Trump and his associates, as part of a Freedom of Information Act request on April 4th.
Hannity: Left-wing Haters Fan Flames of Rage and Violence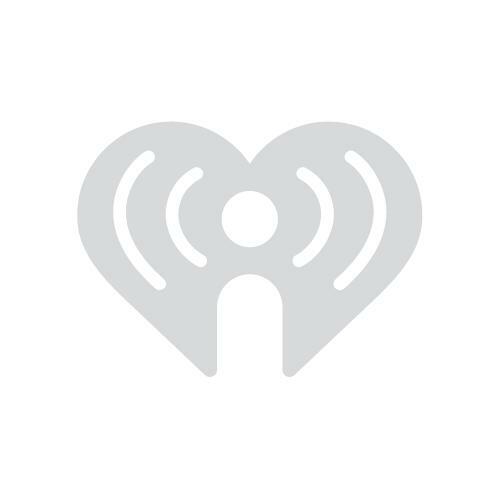 Liberal hatred toward President Trump and Republicans has reached a fever pitch and become uglier and nastier than anything we have seen in modern political history.

And now it is becoming violent.

Last week, a deranged left-wing ideologue tried to assassinate Republican lawmakers. Thankfully, two brave armed Capitol Police officers prevented this from becoming a massacre. But here's the thing: This horrific assassination attempt is just one example of the real consequences of a daily drumbeat of vile and disturbing left-wing hatred.