To view this email as a web page, go here.

Hannity's Headlines
Thursday, June 22
#StandWithSean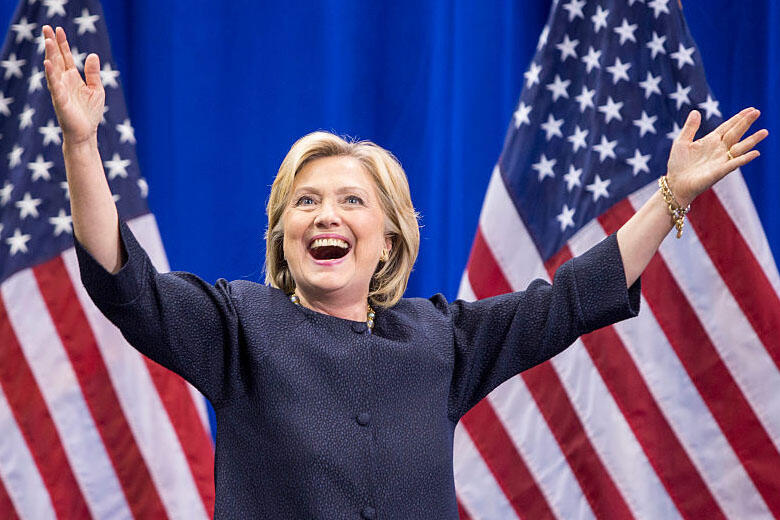 America to Hillary: We Still Don't Like You
Months after a stunning presidential election that shocked democrats and the mainstream press, American's opinions of Hillary Clinton remain largely unchanged, according to a new Gallup poll.
Democrats Live In Fantasyland: Here's Why Obamacare NEVER Worked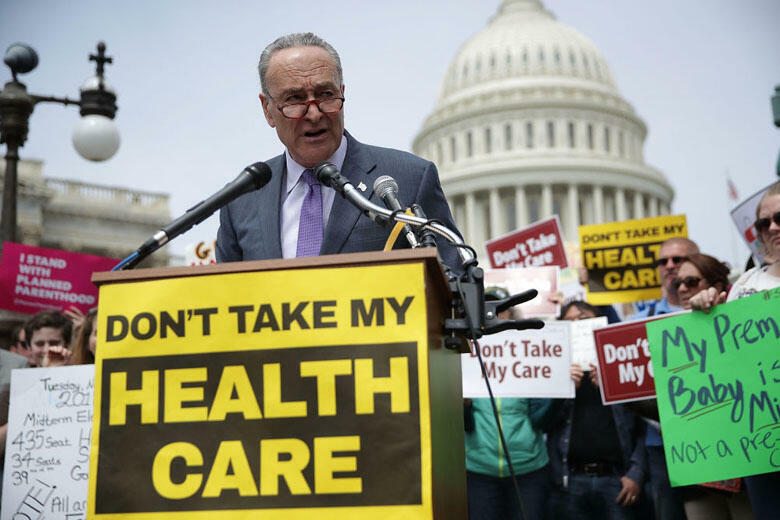 Prominent liberals, Hollywood elites, and democratic lawmakers heaped praise on Obamacare Thursday afternoon, touting its successes and trashing the Senate's new healthcare bill hours after Sen. Mitch McConnell released key details of the new legislation.

House Minority Leader Nancy Pelosi called the bill "absurd," saying "It's nothing more than a massive tax cut for the rich on the backs of working families." Senate Minority Leader Chuck Schumer echoed Pelosi's statement, calling the legislation "mean" and "heartless."
What's Wrong With Nancy? Pelosi Goes on Bizarre Victory Lap After Defeats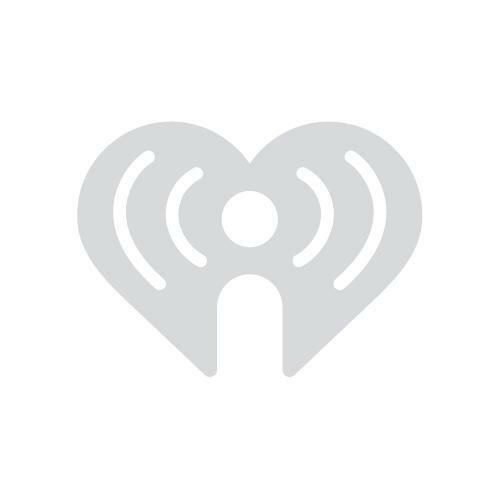 House Minority Leader Nancy Pelosi took a bizarre victory lap on Thursday following a string of democratic special election defeats, telling reporters she considers herself a "master legislator" and that her leadership is recognized by people "around the country."

As fellow democrats begin to call for Pelosi to step down from her leadership post, the former Speaker remained defiant, touting her abilities and telling her weekly press conference she has the necessary experience to "win the congress."