To view this email as a web page, go here.

Hannity's Headlines
Friday, June 23rd
#StandWithSean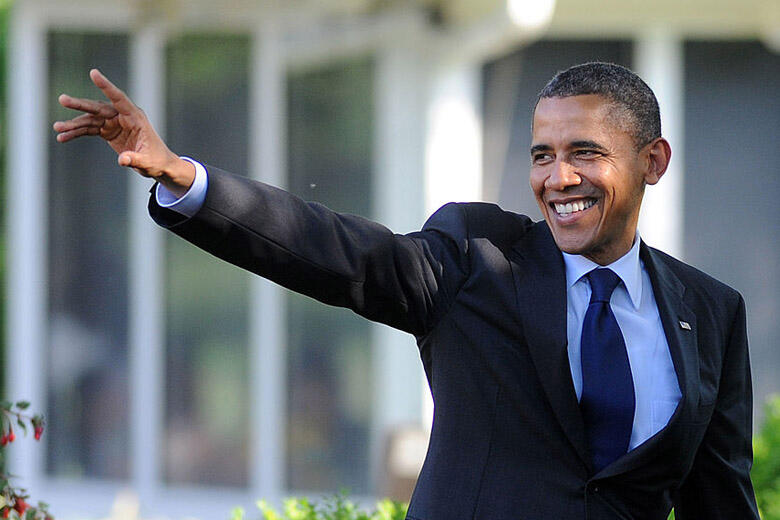 HE'S BACK! Obama to Hit the Campaign Trail This Fall
Former President Barack Obama is shunning political precedent, telling insiders and close allies he plans to hit the campaign trail this fall to help elect Democrat Ralph Northam as the next governor of Virginia.
US Military Releases STUNNING Photos of 'Unsafe' Russian Fighter Intercept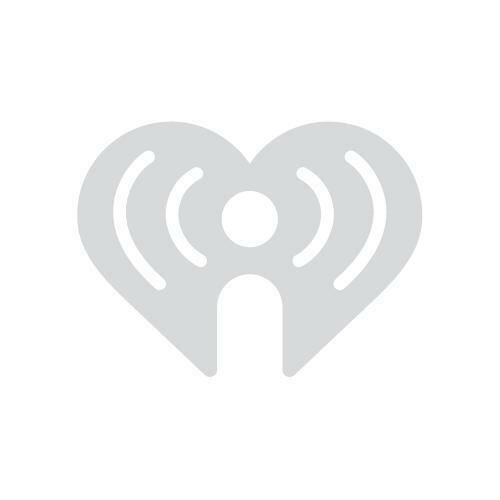 The United States European Command released shocking new images Friday of a Russian fighter jet performing an "unsafe" intercept of a United States Reconnaissance aircraft over the Baltic Sea, an act that prompted an official complaint from the American military.

The photographs depict a Russian SU-27 rapidly approaching an American RC-135 U spy plane, coming within five feet of the American Aircraft. The fighter appears off one wing, disappears underneath the reconnaissance plane, then reappears off the other wing.
MEDIA BIAS? MSNBC Calls President Trump a 'Suicide Bomber'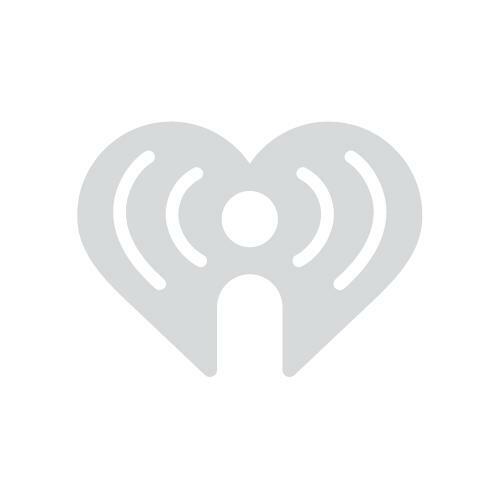 MSNBC political analyst and contributor Elise Jordan made headlines this week when she equated President Trump with a "suicide bomber," saying fellow republicans who defend the President get "blown up in the process."

Speaking with MSNBC's Craig Melvin, Jordan weighed-in on the President's tweetsm confirming he did not make nor does he possess any "tapes" of his conversations with former FBI chief James Comey.
Top Obama Official: We 'Choked' on Russia Hacking Scandal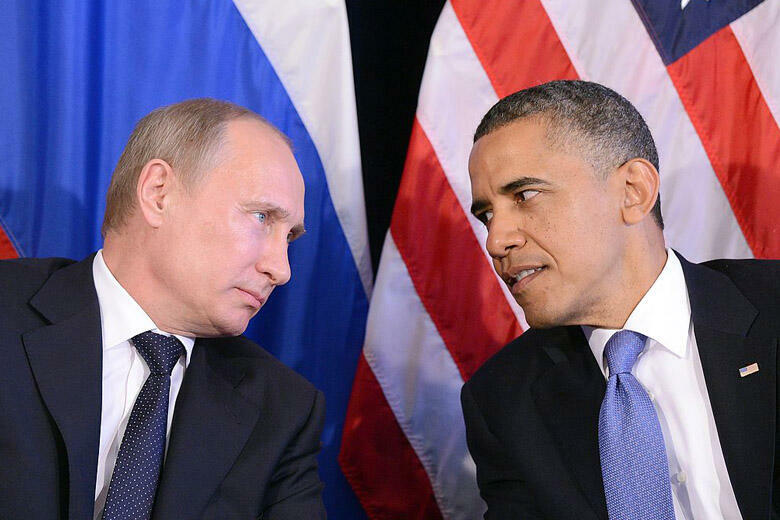 Top Obama aides are conceding that the President and high-ranking officials "choked" over how to respond to allegations that Russia was meddling in the 2016 presidential race, saying that a serious effort to stop foreign hacking just "didn't happen."

Speaking with the Washington Post, a top Obama administration official admitted that the White House should have acted sooner and more aggressively after intelligence reports confirmed the Russian government was hacking the US election system.