To view this email as a web page, go here.

Hannity's Headlines
Tuesday, June 27th
#StandWithSean
WATCH: Bank Fraud Bernie Dodges Questions Over FBI Investigation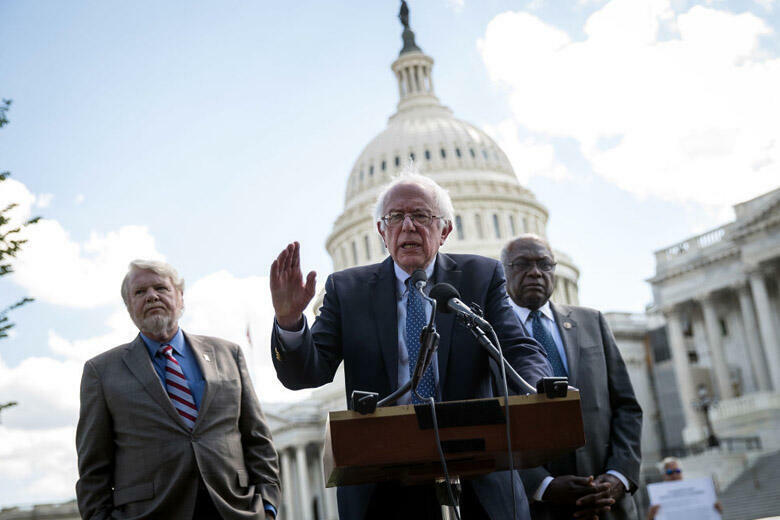 Vermont Senator Bernie Sanders refused to answer questions regarding the ongoing FBI investigation in to a $10 million loan obtained by his wife during her tenure at a New England college, instead deflecting towards the new GOP healthcare legislation making its way through the Senate.

Sanders was confronted by a Fox News reporter outside the Capitol, where he was pressed over recent allegations that Jane Sanders obtained a business loan under false pretenses.
FAKE NEWS: Three High-Ranking CNN Reporters Resign Over Phony Trump Story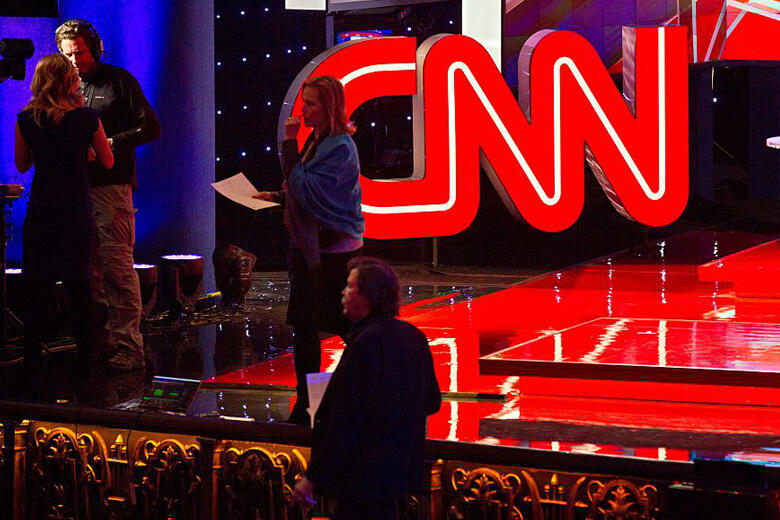 Three high-ranking journalists at CNN were forced to resign Monday, after the news network retracted a phony Trump-Russia story alleging an individual with close ties to the President was linked to a Russian investment firm, reports Fox News.

The article claimed that Anthony Scaramucci, a Trump advisor and confidant of the President, held a secret meeting with a Russian investment fund back in January.
REPORT: Probe Against Flynn May Have Been Retaliation from Top FBI Brass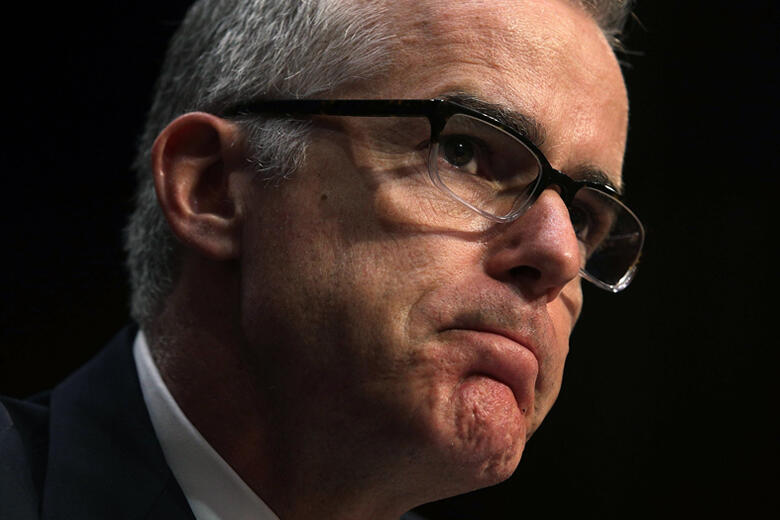 Circa is reporting that the investigation into former National Security Advisor Mike Flynn may have begun as retaliation for Flynn's intervention in a female agent's sexual discrimination case against top FBI brass including now-Deputy Director Andrew McCabe.

Circa's John Solomon and Sara Carter report that Flynn sought to intervene on behalf of a decorated counterterrorism agent who accused top officials at the bureau of sexual discrimination, offering to appear as a witness on her behalf.