Hannity's Headlines
Wednesday, June 28th
#StandWithSean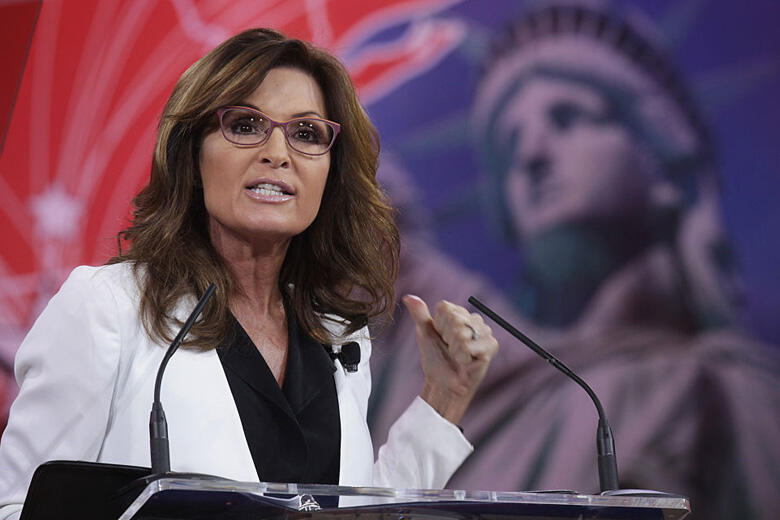 ENOUGH: Palin Sues New York Times for Defamation
The former Governor of Alaska and Vice Presidential Nominee Sarah Palin filed a lawsuit against the New York Times on Tuesday, slamming the paper for a recent editorial that claimed Palin had incited the shooting of a congresswoman back in 2011, reports Fox News.
OF COURSE: Susan Rice Says She's Being Attacked Because of Race, Gender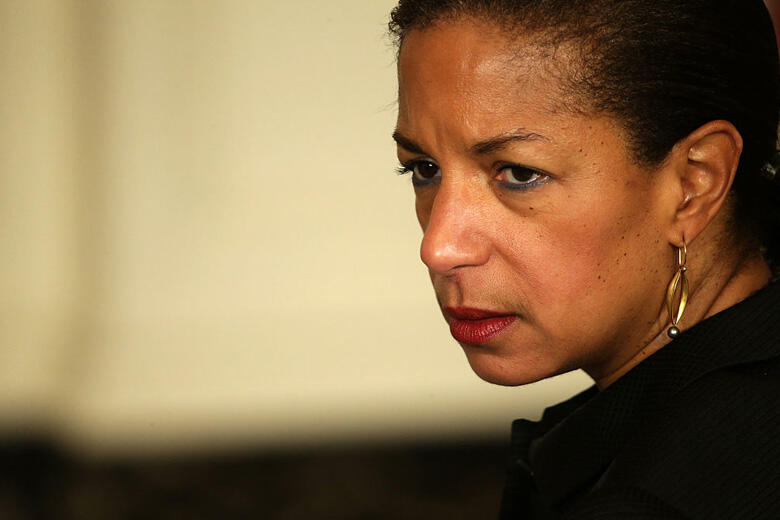 Former National Security Adviser Susan Rice believes she's being unfairly targeted by GOP lawmakers because of her race and gender, suggesting she's been singled-out in the "unmasking" controversy and Benghazi scandal because she's "an African-American woman," reports Fox News.

During a recent interview with left-leaning New York Magazine, the former Obama official questioned why she was the sole focus of Congressional lawmakers' investigation in to Benghazi as well as illegal "unmasking" of Trump officials during the run up to the President's inauguration.
WATCH: CNN's Van Jones Calls Russia Investigation a 'Nothing Burger' CNN's Van Jones is the latest target of James O'Keefe's Project Veritas. In the groups latest undercover video sting, Van Jones is caught on camera calling the "Russia thing", a reference to the Trump-Russia narrative that has dominated CNN's news coverage, "just a big nothing burger."

In the undercover video, Project Veritas' undercover reporter is seen approaching Van Jones, who appears to recognize the reporter.
REPORT: Acting FBI Director Andrew McCabe Under Federal Investigation The acting director of the Federal Bureau of Investigation Andrew McCabe is under investigation by a government watchdog agency over allegations he actively campaigned in a partisan election; a violation of federal law, reports Circa.

The Office of the U.S. Special Counsel launched the probe to determine if McCabe violated the Hatch Act when he actively campaigned for his wife Jill McCabe during her 2015 run for the Virginia State Senate.