Hannity's Headlines
Thursday, June 29th
#StandWithSean Hannity: Liberal Media on the Brink of 'Total Collapse'
In his opening monologue on 'Hannity' Wednesday night, Sean ripped the destroy-Trump media over its never-ending witch hunt of President Trump, saying the liberal mainstream media is in a "free fall" and on the "brink of complete and total collapse." WATCH: CNN Boss Jeff Zucker Confronted By James O'Keefe in NYC
Embattled CNN President Jeff Zucker is the latest member of the destroy-Trump media to be featured in James O'Keefe's Project Veritas. In the most recent video, the news network boss is confronted by O'Keefe outside his New York City home and pressed for answers over the ongoing crises facing CNN.
WATCH: DNC Boss CLUELESS Over Who Leads the Democratic Party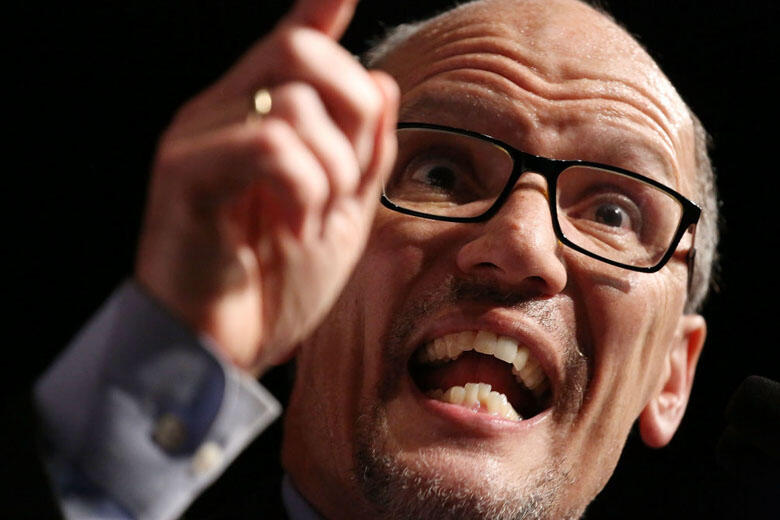 The Chair of the Democratic National Committee refused to answer a reporter's question over who was actually in charge of the party; stumbling through his response and saying rank-and-file democrats were led by "the millions of people who marched" against President Trump's inauguration.

Speaking with MSNBC's Ali Velshi, DNC boss Tom Perez was pressed over who was taking charge of the democratic party after a string of special election defeats.
THIS IS CNN: As Crisis Swirls, Network Reports on Obama's...Jeans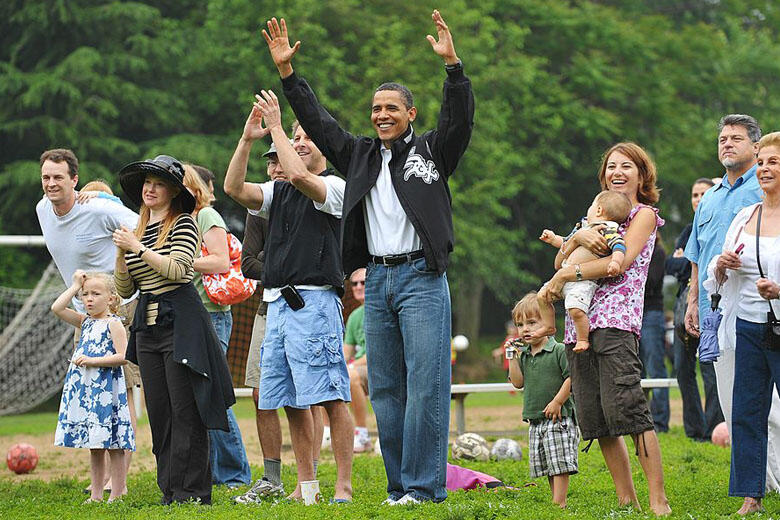 CNN's Politics section took a brief break from their non-stop Russian witch-hunt this week, using their investigative power to focus on what really matters to the American people: former President Barack Obama's choice of denim.

As a crisis of credibility swirls around the network following the resignation of three prominent journalists and an undercover exposé showed a producer acknowledging the "Russia story" was used to generate ratings, CNN Politics published an article titled, "Obama's Jeans Game Gets Strong(er)."
REPORT: President Trump Considering Military Strike on North Korea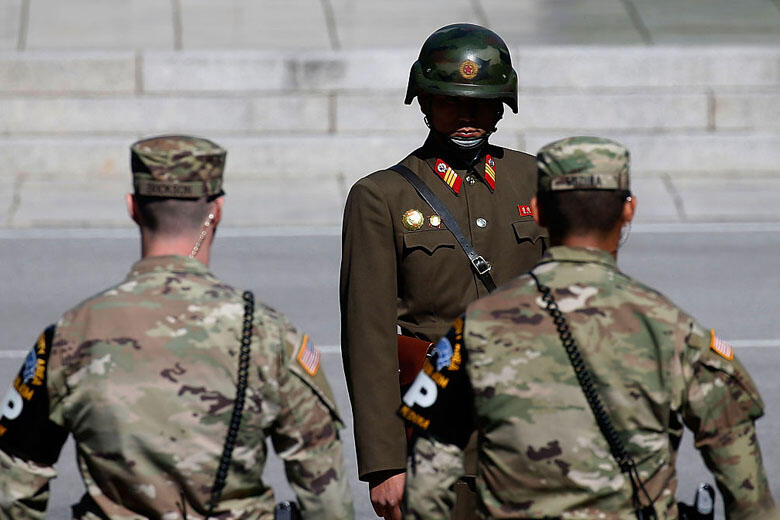 President Trump is weighing his military options against North Korea, huddling with top advisors and drawing up plans should dictator Kim Jong Un continue to test ballistic missiles and nuclear weapons in the face of U.S. demands, reports the New York Post.

The White House is leaving all options on the table as North Korea continues to flex its military muscle throughout the region; testing new rockets and routinely threatening the United States with a nuclear attack.