Hannity's Headlines
Friday, June 30th
#StandWithSean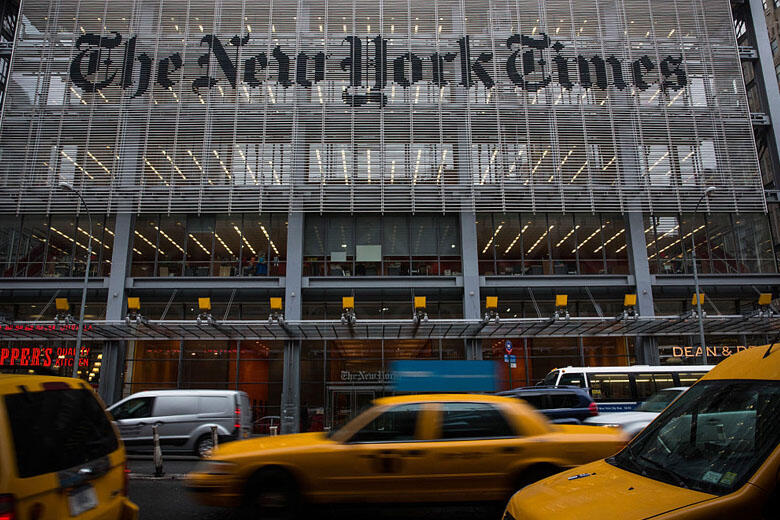 FAKE NEWS: The New York Times Corrects ANOTHER Phony Trump Story
The New York Times was forced to make yet another correction to an article regarding President Trump and allegations his campaign colluded with Russian officials, this time falsely claiming 17 intelligence agencies agreed that Russia meddled in the 2016 general election.
MAD MAXINE: Forget Impeachment, Trump Should be EXILED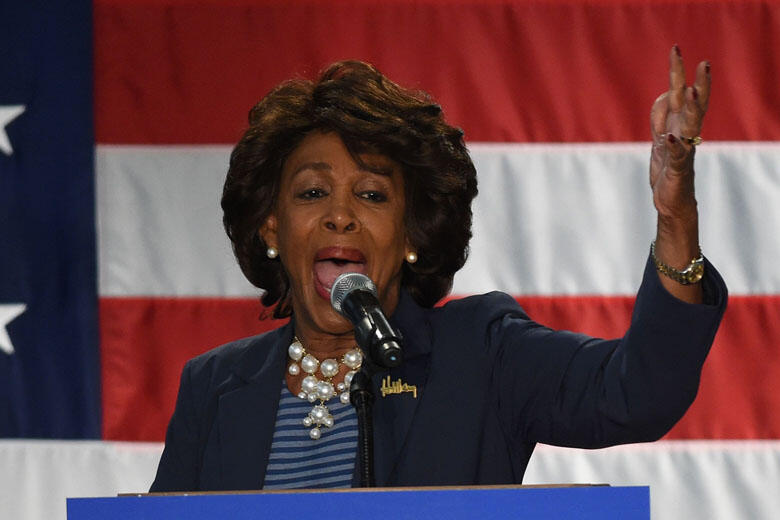 Radical leftist lawmaker Maxine Waters has decided that her never-ending crusade to impeach President Trump may not go far enough, saying she was now "exploring" her options to have Donald Trump exiled from the United States.

Waters posted her ludicrous comments on social media; responding to President Trump's tweets earlier Thursday regarding MSNBC hosts Joe Scarborough and his fiancé Mika Brzezinski.
Chris Matthews Goes Crazy, Hints Trump Should 'Execute' Jared Kushner MSNBC host Chris Matthews went on a bizarre, anti-Trump rant on Thursday, saying the First Family was acting like the "Romanovs," comparing President Trump to Italian dictator Benito Mussolini, and seemingly suggesting that the President should murder his son-in-law, Jared Kushner.

Speaking on 'Hardball,' a jovial Matthews slowly unraveled as he compared the President's children to Iraqi dictator Saddam Hussein's sadistic sons, Uday and Qusay.
WATCH: Overly Aggressive Press Pool Stampedes in to Oval Office An overly aggressive press pool stampeded in to the Oval Office on Friday, nearly destroying furniture as the media struggled to get a glimpse of President Trump's meeting with newly elected South Korean President Moon.

The chaos erupted as members of the White House press pool and foreign journalists were allowed in to the Oval office for an official photo opportunity between the two world leaders.