Hannity's Headlines
Monday, June 5th
#StandWithSean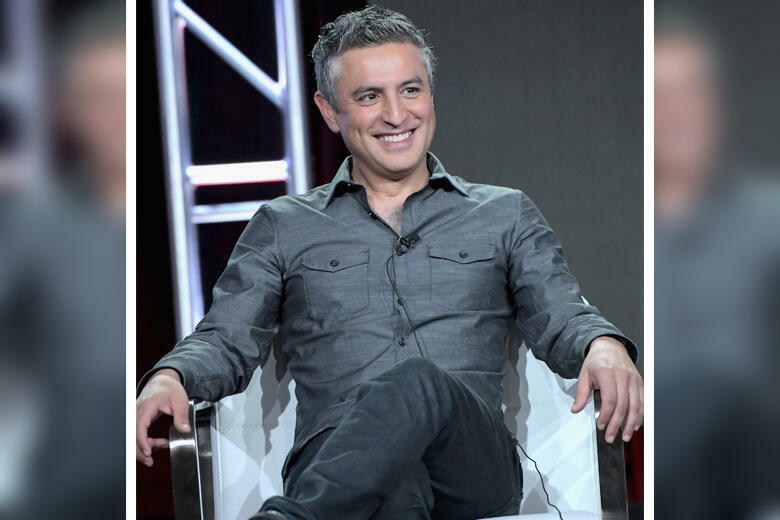 CNN Host's Expletive-Laden Anti-Trump Tweet Sparks Backlash
Reza Aslan found himself the center of controversy after the CNN host fired off an expletive-laden tweet at President Donald Trump on Saturday. The salty tweet came after a terror attack in London claimed 7 lives and wounded dozens more.
WATCH: Mad Maxine Waters Shoves Liberal Reporter After Tough Questions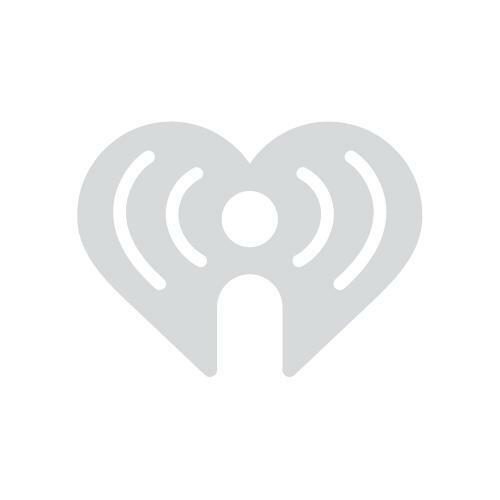 Liberal congresswoman Maxine Waters took her anti-Trump rage to the next level over the weekend, shoving a left-wing reporter after he confronted the democrat over her obsession with Russia and her crusade to impeach the President.

"During a one week span in March, I looked at your tweets and about 60% had to do with this Russia issue. Do you think that's a proportionate focus for democrats? Should it be overwhelmingly on this Russia matter?" asked a liberal reporter from The Young Turks' YouTube channel.
BREAKING: UK Police Release Names, Photos of London Butchers UK police have officially identified two suspects in the deadly terror attack that took the lives of at least seven people and injured dozens in London Saturday night, reports the BBC.

According to authorities, two of three assailants have been named as Khuram Shazad Butt and Rachid Redouane, both from the east London neighborhood of Barking.
Unhinged Alec Baldwin Stands-by Kathy Griffin, Says 'F*** Them All'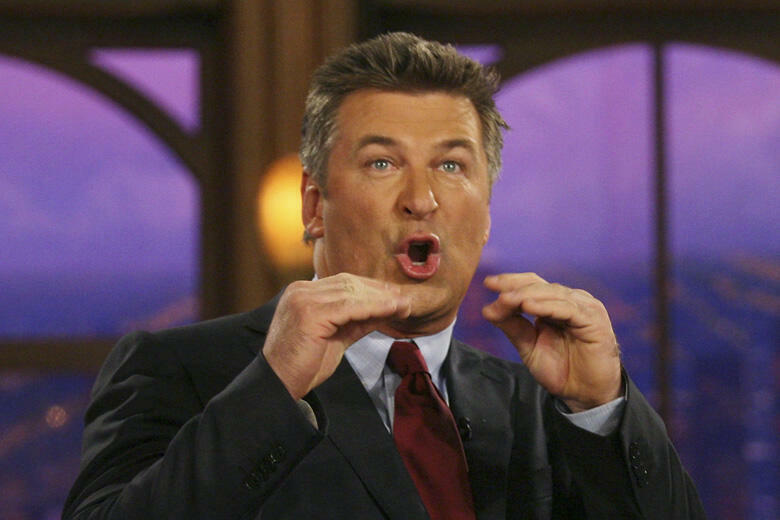 Part-time comedian and full-time Trump-hater Alec Baldwin came to the defense of Kathy Griffin following the public uproar over her gruesome photoshoot, telling her, "I've been there" and "f*** them all" if they can't take the joke.

Baldwin, the radical leftist actor known for his abysmal portrayal of Donald Trump on Saturday Night live, supported Griffin in a late-night twee-storm over the weekend, saying "gutless weasels in the GOP" played the "victim beautifully."