To view this email as a web page, go here.

Hannity's Headlines
Tuesday, June 6th
#StandWithSean
On The Job Episode 4: Gimme Shelter: Helping neighbors find the right home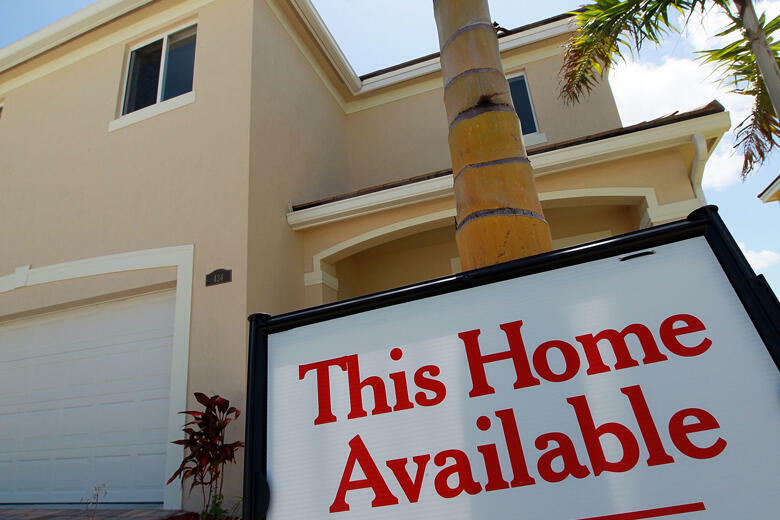 This week marks the fourth installment of a new podcast series entitled "On The Job: From Hired to Retired" brought to you by Express Employment Professionals. You can download it and subscribe to future episodes of "On The Job: From Hired to Retired" on iHeart, iTunes, or wherever you get your podcasts.

The seven-part, weekly series digs into the lives of men and women at work and explores their journeys as they to fight to make the American dream a reality. "On the Job" takes the listener through the ups and downs of making a living in America, whether it is the heartbreak of losing a job, the struggle of finding something new, or that moment of triumph of retiring after decades of hard work and dedicated service.
WATCH: Democratic Senator Crushes Comey Conspiracy Theory with One Simple Question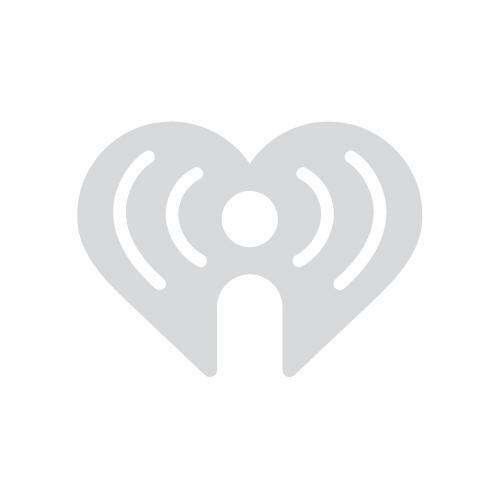 Democratic Senator Joe Manchin blasted a giant hole in the democratic conspiracy theory revolving around the former FBI director, asking if James Comey was so concerned with President Trump's interference in to the bureau's Russian probe, why didn't he say anything?

Speaking with CBS News, Sen. Manchin was asked if he had any questions for the former FBI chief when he testifies before Congress with month.
Third London Bridge Butcher Identified British authorities have identified the third terrorist behind Saturday night's deadly attack on London Bridge as 22-year old Youssef Zaghba, a Moroccan-Italian who lived in east London along with the other suspects, reports the Guardian.

Zaghba was detained last year at an Italian airport after attempting to travel to Turkey with just a backpack and no money.