To view this email as a web page, go here.

Hannity's Headlines
Wednesday, June 7th
#StandWithSean
Trump Picks New FBI Director
President Trump will pick former assistant attorney general Christopher Wray to be the next director of the FBI, the President announced early Wednesday morning on twitter.
REPORT: James Comey Won't Accuse Trump Of Obstructing Justice During Testimony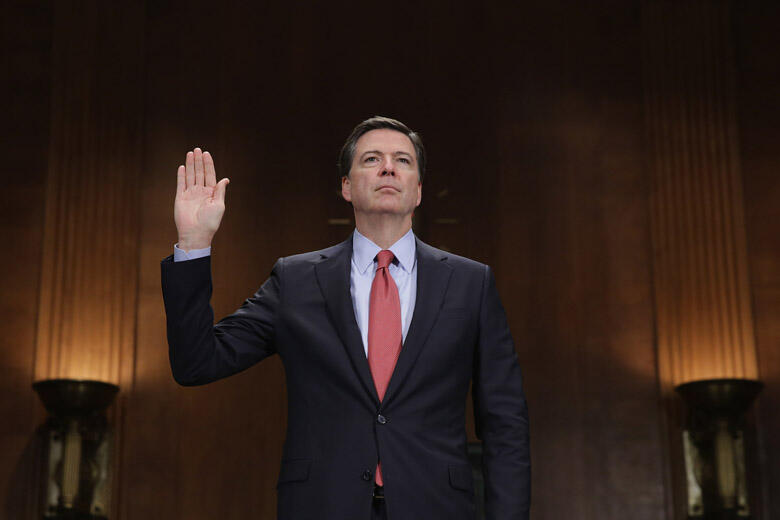 When Former FBI Chief James Comey testifies before Congress later this week, he will not tell key lawmakers that Donald Trump obstructed justice in the bureau's ongoing investigation in to Russian election interference, inside sources tell ABC News.

A source close to Comey says he will not testify that President Trump interfered in the FBI's probe, but will deny that he told the President on three separate occasions that he was not under any investigation.
NSA Director: Trump Never 'Pressured' Me on Russia Probe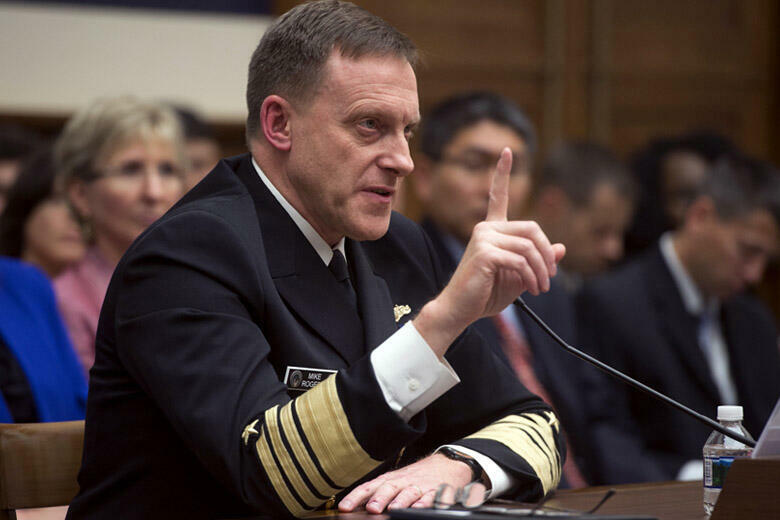 National Security Agency Director Admiral Mike Rogers pushed back against democratic lawmakers desperately searching for evidence of collusion between the White House and the Kremlin, telling senators that he was never "pressured" to do anything "illegal, immoral, unethical, or inappropriate."

Speaking with the Senate Intelligence Committee on Wednesday, the NSA chief denied the Trump administration ever directed him or his agency to abandon the ongoing Russian investigation.
New Fast and Furious Report Rips Eric Holder, Obama Officials for Gun Scandal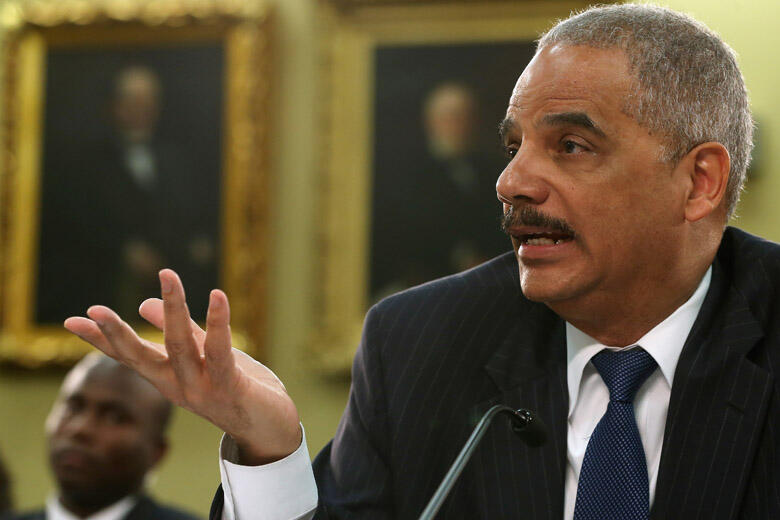 The House Oversight Committee released a new report on Wednesday, slamming former Attorney General Eric Holder and other top Obama aides for misleading congress and attempting to cover-up Operation Fast and Furious, reports Fox News.

The detailed report outlines the efforts made by Holder and other officials in the Department of Justice to conceal evidence and information from the family of Brian Terry; a Border Patrol agent who was killed by a drug cartel crew using guns obtained in the failed operation.
Listen to Sean Hannity on
She got what she deserves!
She hit the nail on the head!
Why does she still have a job?
Once again, Trump is RIGHT!
He could have been your neighbor!
Lock her up, once and for all!
iHeartRadio