To view this email as a web page, go here.

Hannity's Headlines
Friday, June 9th
#StandWithSean
President Trump Breaks His Silence on Twitter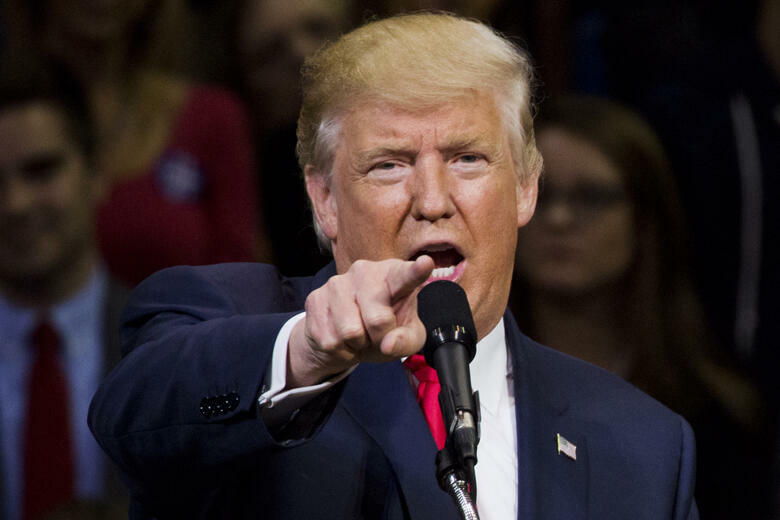 President Trump broke his self-imposed silence on social media Friday morning, claiming "complete and total vindication" following dramatic testimony from former FBI director James Comey.

The President's twitter account had gone dark for the duration of Comey's testimony, relying on Donald Trump Jr. to comment on the explosive hearings.
Uh Oh: Department Of Justice Now Pushing Back Against Comey Claims
The Department of Justice has issued a statement in which they are disputing certain aspects of Comey's testimony in front of the Senate Intelligence Committee.

In one case, the DOJ is disputing Comey's claim that he had never received any notification regarding the parameters of Attorney General Jeff Sessions' recusal from the Russia investigation.
WOW! Even Liberal Chris Matthews Says the Russia Conspiracy Theory is Dead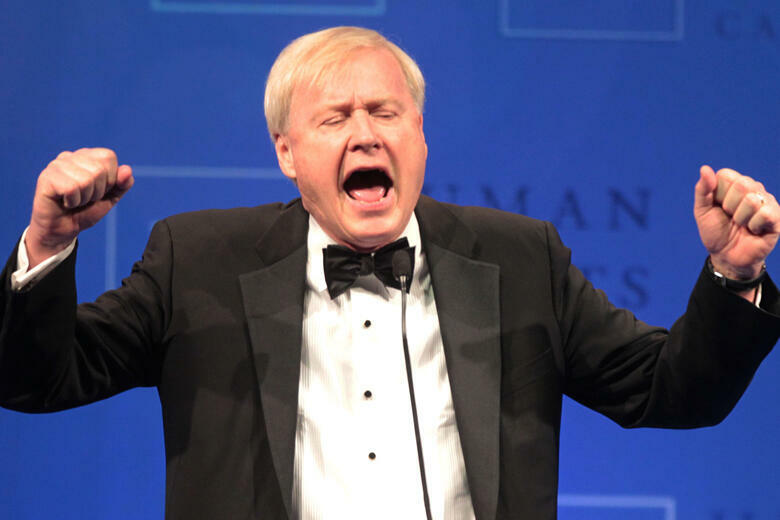 When hyper-liberal MSNBC host Chris Matthews admits the phony Russia-Trump conspiracy theory is dead, you know the democrats are in trouble.

Matthews was discussing former FBI director James Comey's testimony to the Senate Intelligence Committee when he made the startling claim, telling viewers the left's theory that the Trump campaign colluded with Russian authorities to steal the US general election "came apart" during the hearings.