Hannity's Headlines
Wednesday, July 5th
#StandWithSean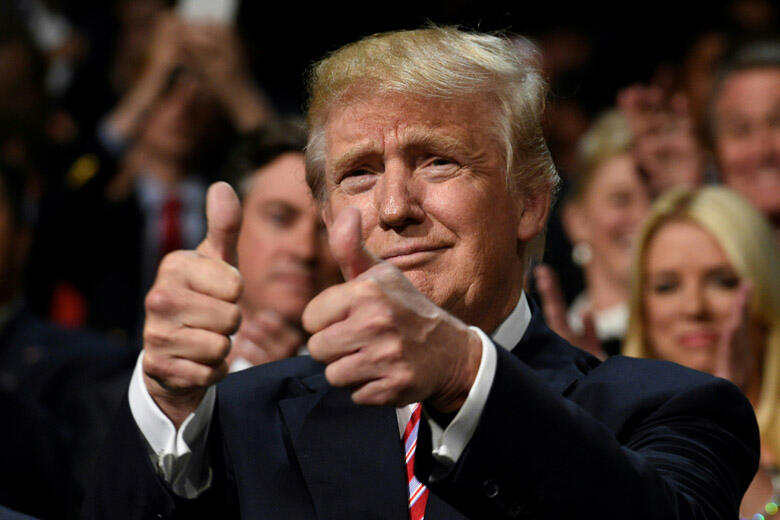 POLL: Majority of Americans Approve of Trump Travel Ban
An overwhelming majority of American voters approve of President Trump's strict immigration guidelines for those seeking to enter the United States and a 90-day ban for those originating from six, Muslim-majority nations, according to new polling data.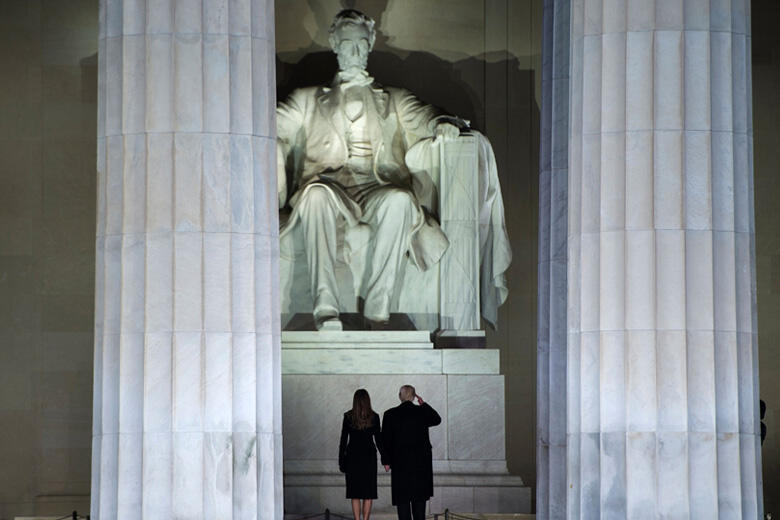 Oops! CNN Bungles Abraham Lincoln Quote on Fourth of July
As the controversies surrounding CNN continue to pile-up on a near-daily basis, the network is now under fire for bungling an expression often attributed to Abraham Lincoln; taking an apparent jab at Donald Trump but falsely quoting the nation's sixteenth President.
REPORT: Kathy Griffin Grilled by Secret Service Over Gory Trump Photos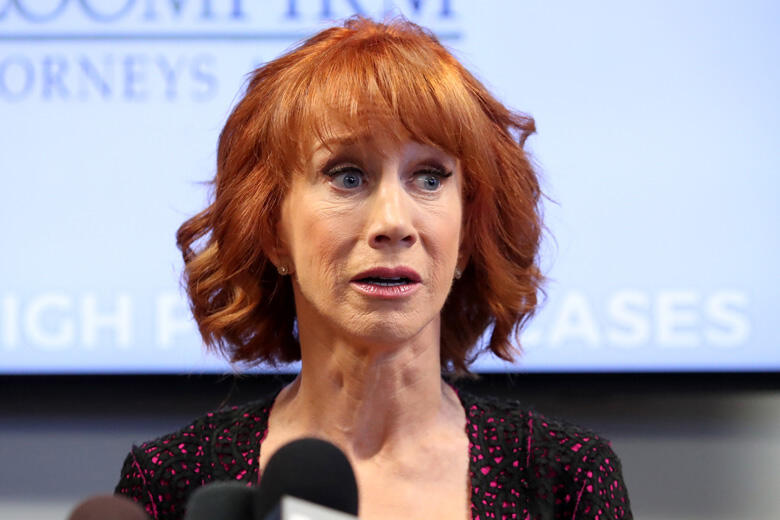 Comedian Kathy Griffin was under intense questioning by the United States Secret Service this week as part of the agency's ongoing investigation in to her gruesome, Trump-beheading photoshoot in late May.

According to Fox News, the interview occurred on Monday and lasted at least an hour, with officers grilling the comedian over her true intent behind the infamous images.
Donald Trump Announces Which Charity Will Receive Presidential Paycheck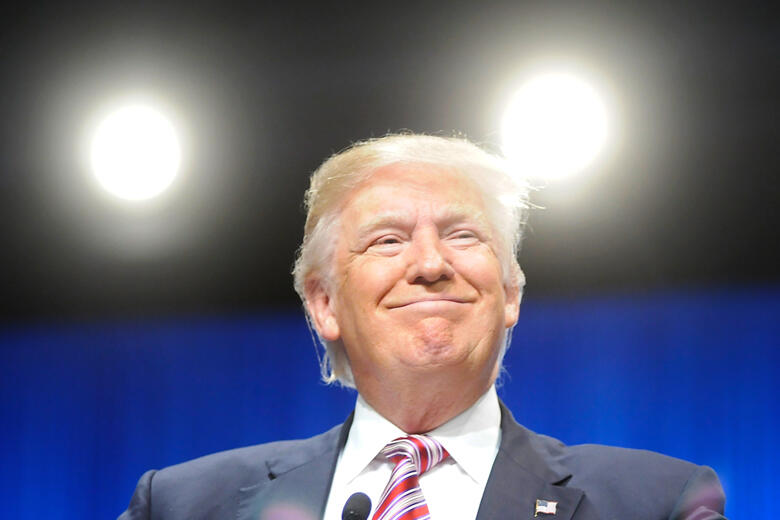 Donald Trump will donate his paycheck as President of the United States towards the restoration of the Antietam National Battlefield, a national park in Maryland that commemorates the site of the bloodiest single day of the American Civil War.

Secretary of the Interior Ryan Zinke made the announcement on Wednesday, saying the President's $78,333 paycheck will go towards preserving the memorial and grounds at the battlefield.
North Korea Launches ICBM, Threatens 'American Bastards' with Nuclear War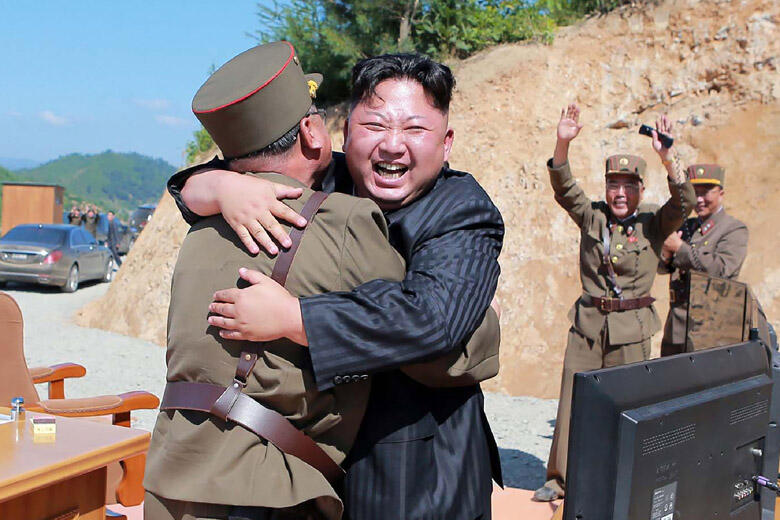 North Korea successfully tested a long-range intercontinental ballistic missile on Tuesday, calling the launch a "brilliant victory" and threatening the United States with further "gift packages" in the coming weeks, reports Fox News.

According to Korean state-run news, Kim Jong Un called the ICBM launch a gift for the "American bastards" as the nation celebrated its Independence Day. The dictator reportedly watched the test with "a broad smile on his face," and said he would continue to "frequently send big and small gift packages to the Yankees as ever so that they would not feel weary."
Listen to Sean Hannity on
Impeachment Ring Leader Makes Nasty Vulgar Threat to Ben Carson
image: https://aanews-structure-psyclone.netdna-ssl.com/client_assets/aanews/media/picture/58dc/0b2f/6970/2d67/8bff/0600/300x200_Maxine_Waters_Official.jpg?1490815815
Rep. Maxine Waters (D-Calif.) ripped into Housing and Urban Development Secretary Ben Carson in a speech Saturday, saying Carson "doesn't care about people in public housing."

"[Carson] knows nothing about the mission of HUD," Waters said in a speech at the Essence Festival in New Orleans. "He doesn't care about people in public housing. He believes that if you are poor, it is your own fault. And he doesn't know the difference between an immigrant and a slave."
...
Waters also warned Carson that she would tough on him when he testifies before the House Committee on Financial Services, on which she is the ranking member.

"[If he] thinks that I am going to give him a pass, I am going to take his ass apart," Waters said.
Source: The Hill

Read more at http://trumptrainnews.com/articles/impeachment-ring-leader-makes-nasty-vulgar-threat-to-ben-carson#sK0SxLS6EwWMS8YR.99
iHeartRadio