Hannity's Headlines
Monday, July 3rd
#StandWithSean Hannity: Liberal Media Can't Handle 'Return Fire'
In his opening monologue on 'Hannity' Friday night, Sean ripped the mainstream press and the destroy-Trump media for viciously attacking the President then crying foul when Trump returns fire, saying there is now an "all-out war" between the media and the President.
Bank Fraud Bernie Blames FBI Investigation on Trump Campaign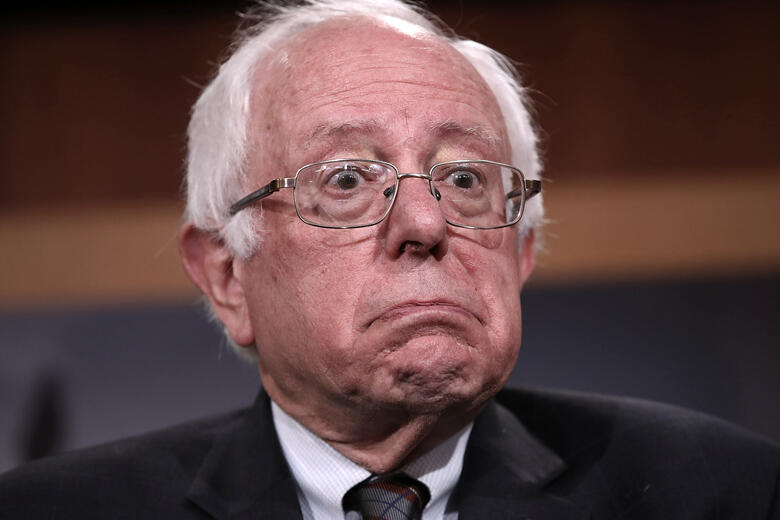 Vermont Senator Bernie Sanders is blaming the ongoing FBI investigation in to his wife's fraudulent $10 million bank loan on the Trump campaign and other republicans, claiming the Republican National Committee is "very excited" about Sanders' scandal, reports Fox News.

Speaking with CNN's 'State of the Union' over the weekend, the socialist lawmaker blasted the investigation, saying the probe was launched by a senior Trump campaign advisor solely for political purposes.
Trump Offers Hope to Family of Terminally Ill British Baby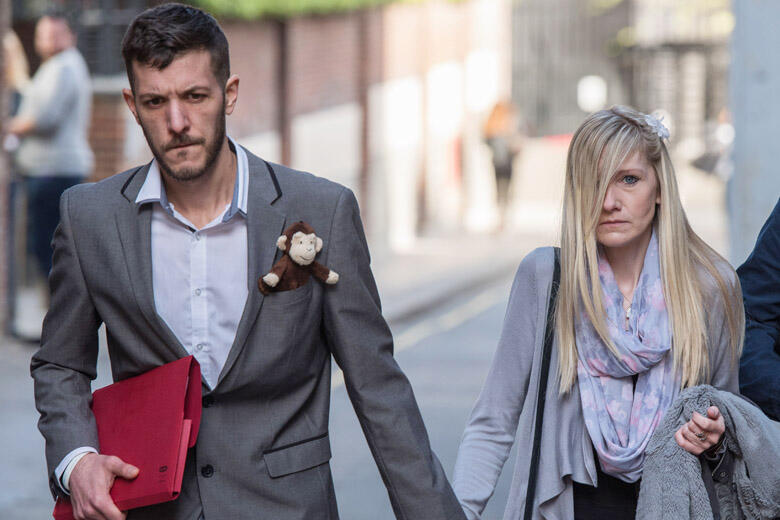 President Trump weighed in on the controversial debate over a terminally ill English child Monday morning, offering the full support of the United States towards helping the boy after a United Kingdom Court ignored the wishes of his parents and decided to discontinue his life support.

Charlie Gard, a brain-damaged British baby has been the focus of international headlines after his parents lost a long-fought legal battle hoping to extend his vital life-support treatments at a UK hospital.
Donald Trump Jr. Smacks-Down CNN's Jim Acosta with SAVAGE Tweet Donald Trump Jr. dropped the hammer on CNN's senior White House correspondent Jim Acosta over the weekend, slamming the journalist for his comments on social media regarding the President's hilarious 'wrestling tweet.'

The light-hearted video, posted by President Trump on Sunday morning, shows the US president body-slamming "CNN" during a televised wrestling event.