Hannity's Headlines
Tuesday, July 11th
#StandWithSean Hannity: Destroy-Trump Media in a 'Frenzy' Over Donald Jr. Report
In his opening monologue on 'Hannity' Monday night, Sean ripped the destroy-Trump media and their never-ending obsession with Russia-Trump conspiracy theories, saying liberals and the left-wing press have whipped themselves "in to a frenzy" over reports that Donald Trump Jr. met with a Russian lawyer last June.
LISTEN: Trump Attorney Says There's 'No Illegality' in Trump Jr. Meeting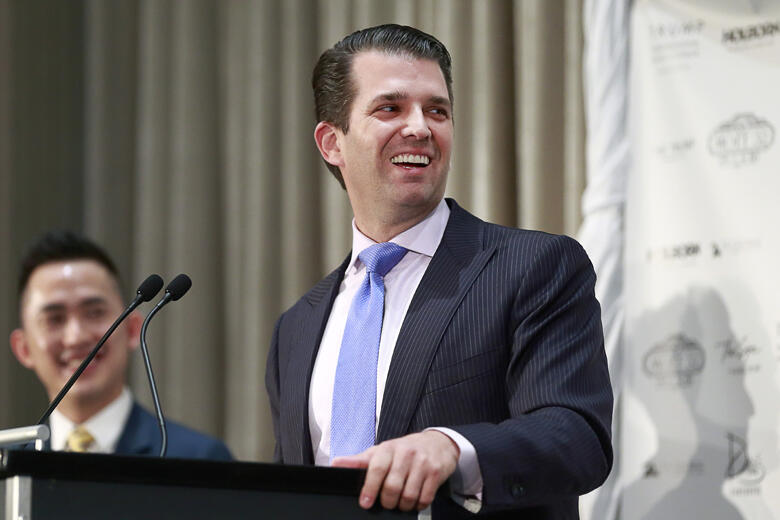 White House counsel Jay Sekulow stopped by the 'Sean Hannity Show' Tuesday afternoon to set the record straight on allegations Donald Trump Jr. broke the law by meeting with a Russian attorney, saying the sit-down was common political practice and that "nothing actually happened."

Sean asked Sekulow to weigh-in on the media's frenzy over the meeting, with some news outlets calling the publicly released emails proof of "treason."
Mitch McConnell Delays Senate Recess to Work on GOP Healthcare Bill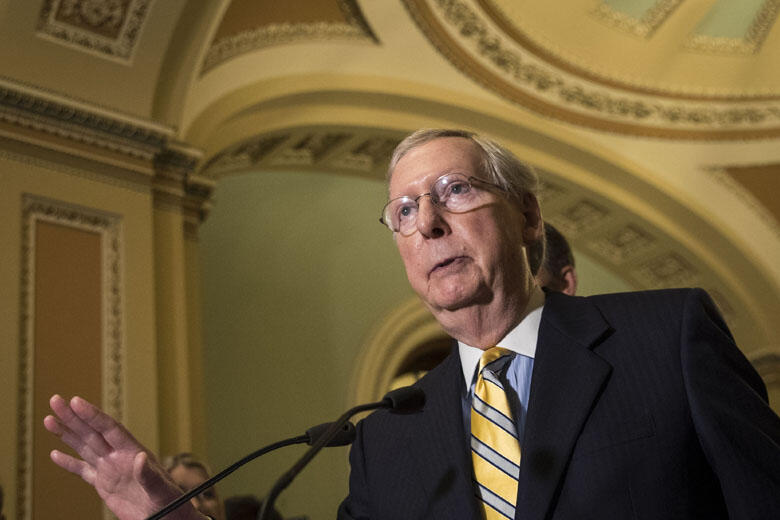 Senate Majority Leader Mitch McConnell announced Tuesday that the US Senate will delay its annual August recess by at least two weeks, giving lawmakers more time to work on healthcare legislation and other republican initiatives that have veered off-track.

"In order to provide more time to complete action on important legislative items and process nominees that have been stalled by a lack of cooperation from our friends across the aisle, the Senate will delay the start of the August recess until the third week of August," said a statement from the Majority Leader.
President Trump Defends Donald Trump Jr.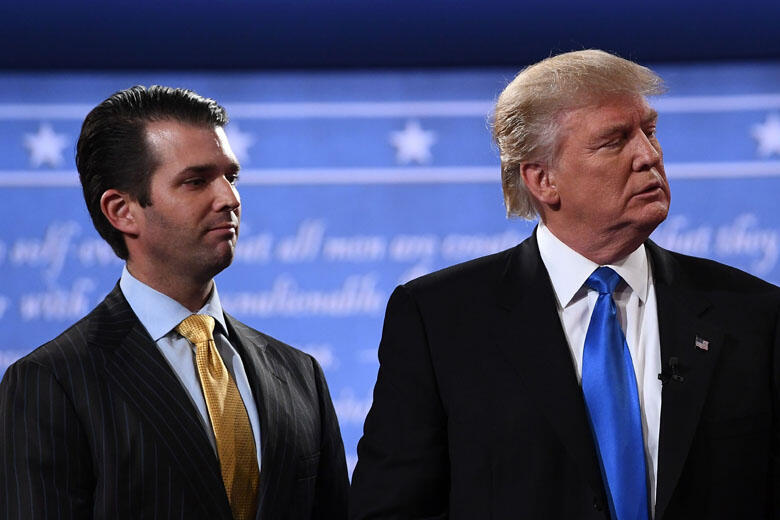 President Trump defended Donald Trump Jr. on Tuesday after a series of email exchanges surfaced on social media, apparently showing Donald Jr. knew he was meeting with a Russian lawyer who possessed compromising information regarding Hillary Clinton just months before the November election.

"My son is a high-quality person and I applaud his transparency," said the President in a statement read by White House spokesperson Sarah Huckabee Sanders.
Hannity's Headlines
Monday, July 10th
#StandWithSean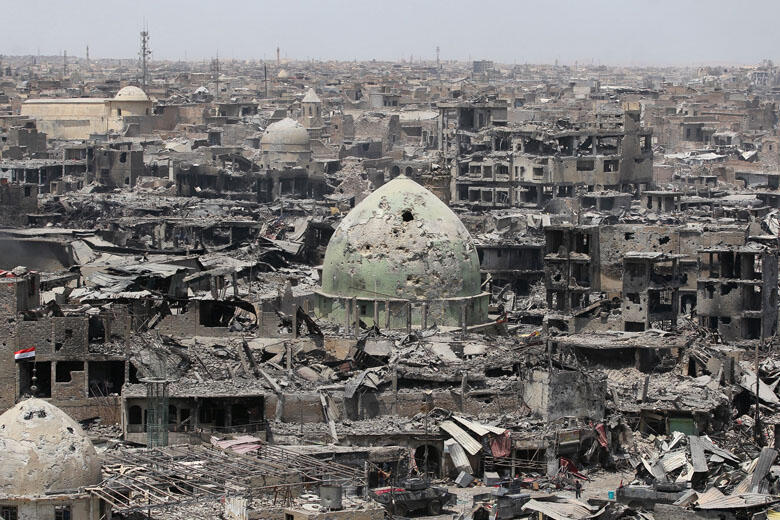 BREAKING: Iraqi, Coalition Forces Retake Mosul from ISIS
The US-led coalition confirmed on Monday that Iraqi security forces have re-taken control of Mosul from Islamic State fighters, following a three-year battle over one of the few remaining ISIS strongholds in the region, reports the Associated Press.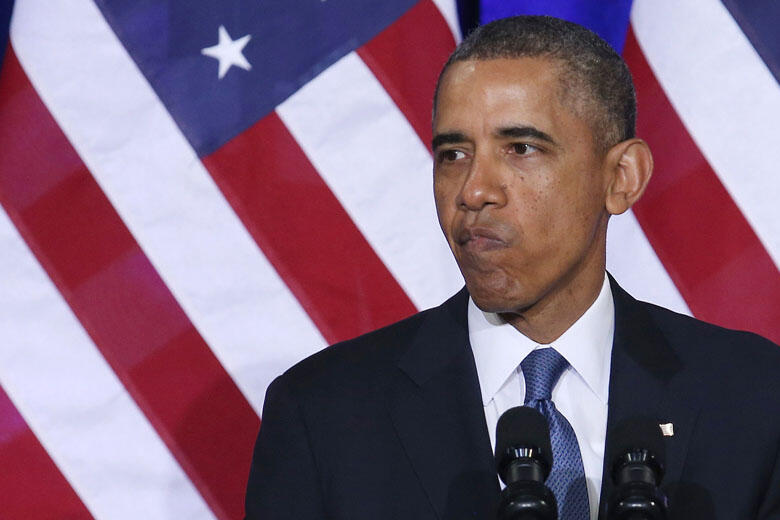 Top Obama Official: Barack Dropped the Ball on Russian Hacking
Former President Barack Obama's National Security Advisor told reporters that Obama dropped the ball when it came to allegations of Russian election interference, saying the President should have acted "more aggressively" towards the Kremlin throughout the 2016 campaign
MAD MAXINE: Waters Doesn't Know Who She's Attacking, Slams 'Gerald Kushner Firebrand congresswoman Maxine Waters was it at again on Monday, lashing out at Donald Trump Jr. over a meeting he attended with a Russian lawyer and incoherently referring to the President's son-in-law as "Gerald" Kushner.

The liberal lawmaker was speaking on MSNBC when she was asked to weigh-in on Trump Jr.'s meeting with the Russian attorney, reportedly focusing on compromising material regarding Hillary Clinton's presidential campaign.
Sununu: James Comey May Be In 'Much More Trouble' Than He Thought Former White House Chief of Staff John Sununu is slamming former FBI Director James Comey, calling the intentional leaking of FBI documents to the media "a violation of the law."

"The unpredictable consequences of these kinds of investigations might come back to bite Comey really hard," Sununu, who is also the former Governor of New Hampshire, told Fox News' Bill Hemmer. "First of all just releasing the memo, whether it was classified or not, is a violation of department rules and if he even spoke about material that was classified to his leak, that's a violation of the law."
TOP GUN: Trump Jr.'s Latest Meme Tweet Has CNN Fuming Donald Trump Jr. is keeping the pressure on CNN, re-tweeting a hilarious video over the weekend that jokingly portrayed President Trump "shooting-down" a CNN-labeled fighter jet in an edited scene from the 1986 classic 'Top Gun.'

The President's son posted the video on social media, showing President Trump stepping in for Tom Cruise and firing an air-to-air missile at the CNN fighter jet, all while repeating his well-known catchphrase, "You're fired."