Hannity's Headlines
Friday, July 14th
#StandWithSean WATCH: Bill Seemingly Slams Hillary, Says Elections 'Not About You'
Former President Bill Clinton offered words of wisdom -and a veiled criticism of Hillary's campaign- while speaking at a Presidential leadership event on Thursday, telling the audience you have to know "why in the heck" you're running and realize it's "about the people not about you."
Hillary Clinton Opposed Russian Sanctions at Center of Don Jr. Meeting"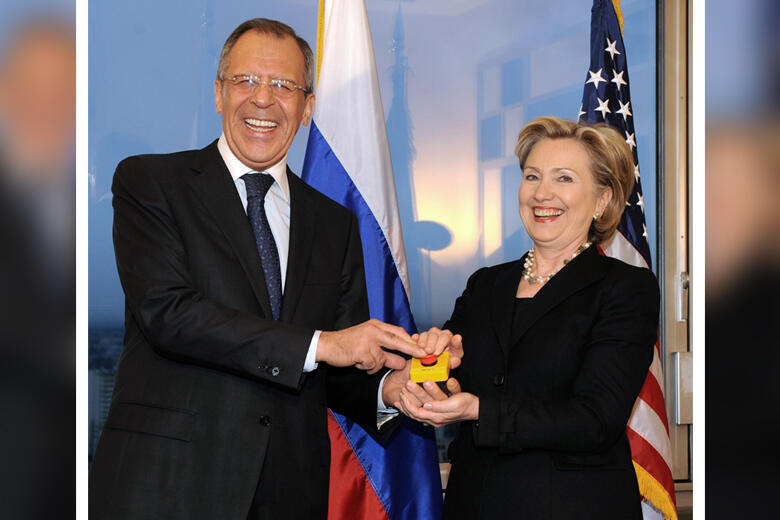 According to reports, Natalia Veselnitskaya, the Russian lawyer at the center of a controversial meeting with Donald Trump Jr. in June of 2016, was in the United States at the time of the meeting as part of a lobbying campaign against the Magnitsky act, a 2012 law which froze the assets of Russian individuals suspected of involvement in the detention and suspicious death of attorney Sergei Magnitsky.
WATCH: Delusional Jesse Jackson Thinks Hillary Clinton Won 2016 Election Left-wing activist Reverend Jesse Jackson still hasn't come to terms with Hillary Clinton's shocking defeat to President Trump during the 2016 election, telling a packed audience that the democrat actually won the presidency before "it was stolen."

Jackson was speaking before the Annual Conference of his Rainbow PUSH Coalition in Chicago on Thursday when he made the baseless accusation.
Kid Rock Fires First Shots at Democratic Opponent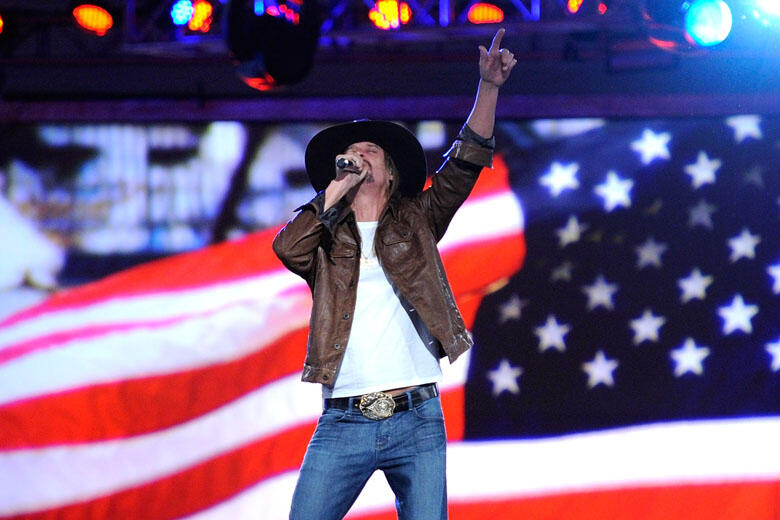 Loud-mouthed musician Kid Rock dropped the hammer on his potential democratic opponent in next year's senate race, telling the liberal lawmaker "hardworking AMERICANS" have had enough of politicians and were "sick and tired of their bulls***!"

Michigan-native Kid Rock, born Bob Ritchie, announced his bid for the US Senate on Wednesday, launching a "Kid Rock for Senate" website and online store. The rap and country music star confirmed his political ambitions on social media, saying the "website is real."