eb page, go here.

Hannity's Headlines
Monday, July 17th
#StandWithSean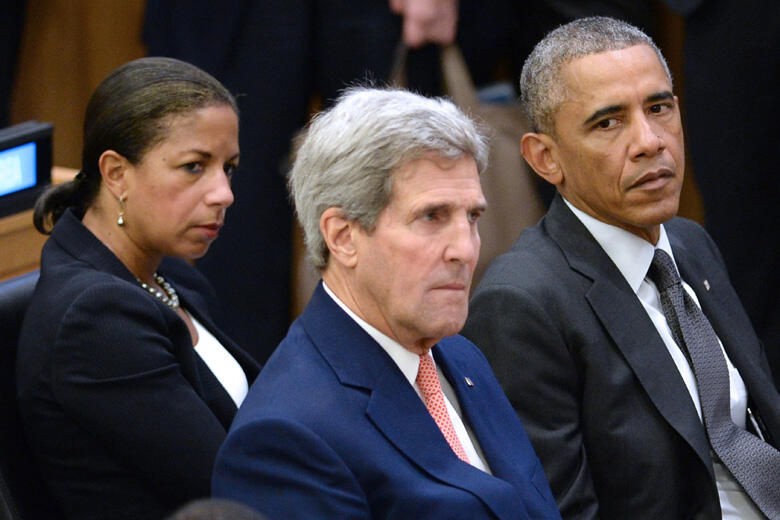 REPORT: Obama State Dept. Contractor Attended Trump Jr. Meeting
A foreign-language translator who attended a meeting between Trump campaign officials and a Russian attorney in June of 2016 was formerly a State Department contractor, fueling speculations over how and why he attended the infamous sit-down at Trump Tower.
WATCH: Clinton Chief of Staff Says Democrats Don't Have 'Winning Message' Former Chief of Staff to President Bill Clinton slammed members of his own party on Monday, attacking fellow liberals after a new poll shows most Americans think the democratic party "just stands against Trump" and has no "winning message."

Clinton's Chief of Staff Mack McLarty lashed out at his colleagues on MSNBC after a recent survey says that just 37% of likely voters believe the democratic party "stands for something." More than 50% of those asked said the party is simply obstructing President Trump's political agenda.
Border Patrol Union: President Trump's Immigration Policy 'Miraculous'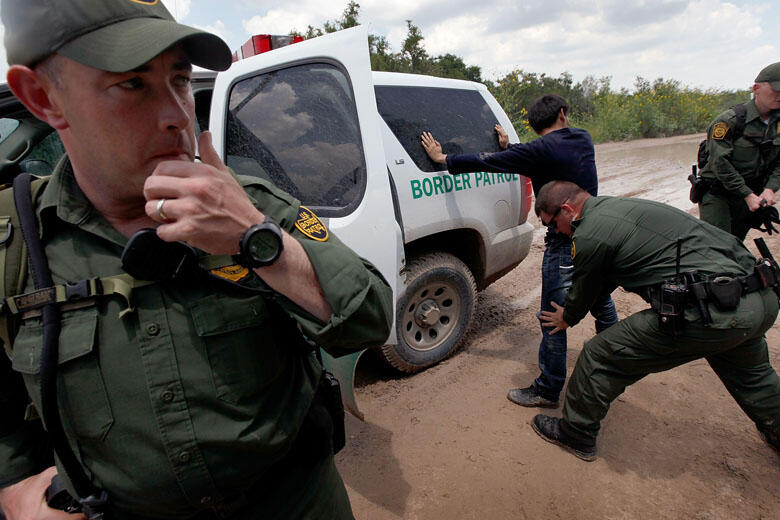 National Border Patrol Council President Brandon Judd thanked President Trump for his crackdown on illegal immigration into the United States this week, calling the unprecedented plummet of border crossings "nothing short of miraculous."

Speaking with C-SPAN on Monday, Judd confirmed the President's new policies were having a dramatic impact on border patrol agents and other law enforcement officials, saying "we have never seen such a drop" in illegal immigration.