Hannity's Headlines
Friday, July 7th
#StandWithSean
BREAKING: USA-Russia Agree to Cease-Fire in Syria
The United States and Russia have agreed to a cease-fire in Southwest Syria; a key region in the civil-war torn country that includes the capital of Damascus and other prominent cities, reports the Associated Press. Loretta Lynch Denies She Ever Meddled in Hillary's Email Scandal
Former Attorney General Loretta Lynch is pushing back against accusations she interfered in the FBI's investigation of Hillary Clinton's private email server, saying she never discussed the probe with either the Clinton campaign or the Democratic National Committee, reports Fox News.
FACE TO FACE: Trump, Putin Finally Meet at G20 Summit
President Donald Trump had his first face-to-face meeting with Russian President Vladimir Putin at the G20 summit in Germany on Friday, following months of media scrutiny and high-profile controversies between the two world leaders.

According to Fox News, Trump and Putin held their formal sit-down in Hamburg; attended only by the two Presidents, their foreign secretaries, and translators.
CHAOS IN HAMBURG: Videos Shows German City Has Become Arsonist Playground
Violent left-wing riots have rocked Hamburg, Germany since world leaders began to arrive at in the city for the annual, two-day G20 summit.

Clashing with rioters, police are using a number of methods to disperse the raucous crowds including water cannons. According to reports, 159 officers have been injured since the riots began on Thursday and dozens have been arrested.
Polish President Slams 'Fake News' For False Story About Handshake Snub
Polish President Andrzej Duda is firing back against false media reports that his wife, Polish First Lady Agata Kornhauser-Duda, rebuffed a handshake by Donald Trump during the president's visit to Poland.

As we reported on Thursday, media outlets were reporting that the Polish First Lady snubbed President Trump after video emerged of Kornhauser-Duda seemingly left the President hanging.
Hannity's Headlines
Thursday, July 6th
#StandWithSean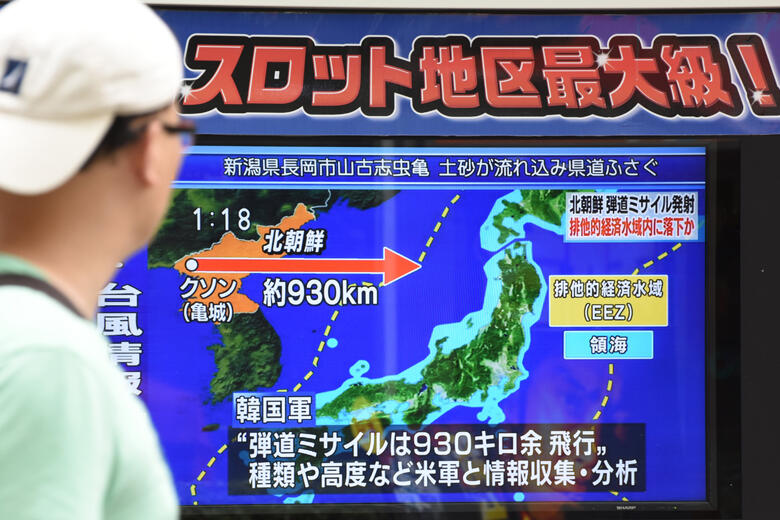 Trump: US Weighing 'Severe' Options Against North Korea After ICBM Launch
President Trump threatened North Korea with a "severe" American response to its successful test of an intercontinental ballistic missile earlier this week, warning Kim Jong Un that he doesn't "draw red lines" but adding "something will have to be done" about the regime's ongoing nuclear program.
FAKE NEWS: Media Falsely Claims Polish First Lady Snubbed Trump Handshake The mainstream media, desperate for a victory, is now claiming that Polish First Lady Agata Kornhauser-Duda rebuffed a handshake by Donald Trump during the president's visit to Poland.

The New York Daily News, for example, tweeted out an image of the greeting with the headline "WATCH IT: First Lady of Poland snubs President Trump's attempted handshake."
WATCH: NBC Reporter SHUT DOWN by Polish Officials at Trump Press Conference An NBC White House correspondent was promptly shut-down by Polish officials during a joint press conference between President Trump and the President of Poland; stopping the journalist mid-sentence as she ignored protocol and fired off multiple questions.

"Will you once and for all, yes or no, definitively say that Russia interfered in the 2016 election?" asked NBC White House correspondent Hallie Jackson.